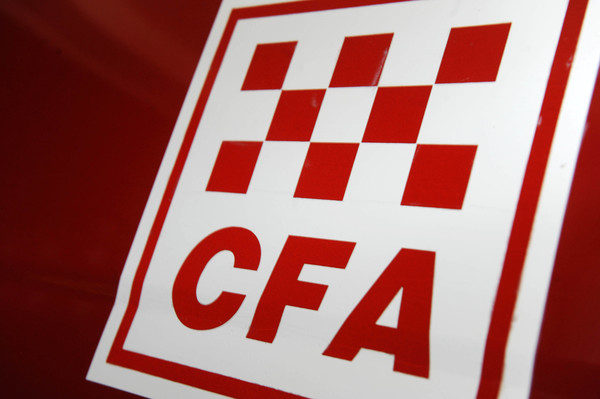 The contentious Fire Services Reform bill passed its first hurdle "at record pace".
Volunteer Fire Brigades Victoria (VFBV) said the proposed legislation avoided scrutiny when it passed the Legislative Assembly (Lower House) on 6 June.
The State Government put forward the legislation on Wednesday 29 May, and it will now head to the Legislative Council (Upper House).
It will shake up Country Fire Authority (CFA) and Metropolitan Fire Brigade (MFB) boundaries for the first time since the 1950s to reflect population growth, and will introduce provide presumptive rights to cancer compensation for career and volunteer firefighters.
VFBV CEO Adam Barnett said CFA volunteers were particularly angry with repeated misrepresentations and falsehoods that CFA was not providing world-class service to urban communities.
"No credible evidence has been provided to back those claims – and worse, the proposed changes add no additional capacity to the system," he said.
"Changing logos on trucks, uniforms and payslips does not modernise or improve community safety.
"The proposed Bill actually takes us backwards pre-CFA – reverting to a model similar to what existed at the time of the disastrous 1938-'39 Black Friday fires.
"Back then there was The Bush Fire Brigades and the Country Fire Brigades operating across regional and rural Victoria as two distinct fire services, together with the Forests Commission.
"These two services operated with inconsistent equipment, different operational doctrine, different chains of command and inconsistent equipment; and that cost lives."
Mr Barnett said the CFA was established to fix the problem of multiple services competing across the same geographic areas.
He said the bill would create a patchwork of boundaries where two fire services would cohabitate, with different training, equipment, operational doctrine, command structures and accountabilities.
Eildon MP Cindy McLeish, speaking in the Victorian Parliament, labelled the government's attempt to pass the bill in the Lower House within three days as a disgrace.
"Not only does it show a lack of respect for the process and the parliamentary system but it also shows a lack of respect for those that are impacted by this bill," she said.
CFA acting CEO/CO Gavin Freeman said the reforms were a great opportunity to improve fire services to the whole community.
The new model will not come into effect until mid-2020, which will mean no change for the 2019-'20 fire season.
An implementation monitor will oversee the reforms and Fire Rescue Victoria and the CFA operations for 10 years.