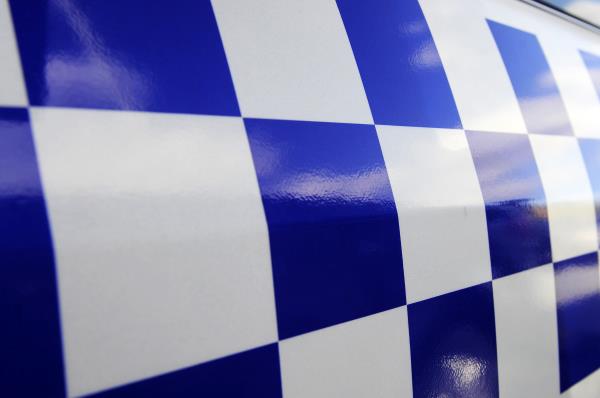 Massage parlour closed down
Police for the second time shut down a massage parlour that was surreptitiously offering more than just massages.
Monbulk Sergeant Luke Schroder told the Mail that the business was acting illegally and was given notice to vacate.
He said it was unlikely that they would return as this time the property manager was under strict instructions.
Sgt Schroder also reiterated that there were no concerns about the Monbulk Massage Centre, which is located opposite the police station.
"We have no concerns whatsoever about Monbulk Massage Centre," he said.
Hand it in
A train passenger found $5000 was found in a handbag on a Belgrave-bound service on Monday 3 June, between Ringwood and Belgrave.
The Good Samaritan handed the cash in to police and Monbulk Police tracked down the owner.
Cannabis crop
Monbulk police allegedly found a cannabis crop growing in a Monbulk garage when executing a warrant on Tuesday 4 June.
Police said they located 11 large plants, a large bag of dried cannabis and an electrical bypass.
They charged a 58-year-old man with cultivating and possessing cannabis and he'll face court at a later date.