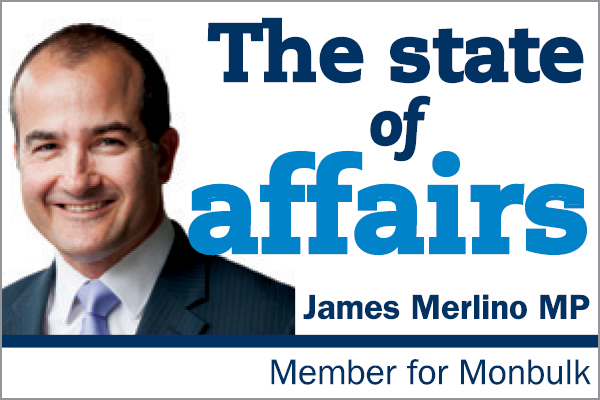 In recent weeks we handed down our state budget.
It is a budget I am incredibly proud of.
It includes funding for a number of initiatives and projects that will have a direct impact on our community.
While there are many projects I am particularly passionate about, it is the investment in education that excites me the most.
Giving our kids access to the best possible facilities and opportunities has always been a priority of mine.
Providing education facilities and services our community deserves can truly transform lives and that is why it is so important.
This budget included funding to kick-start the roll-out of 15 hours of subsidised kindergarten programs for all three-year-old children by 2029.
This will be the largest social, economic and educational reform ever undertaken in early childhood learning in Victoria's history.
We are starting the rollout in regional Victoria first, but this is merely the first step before we start seeing that investment flowing to our own community in coming years.
This is an initiative that will transform lives.
The budget also included even more funds to upgrade schools across the electorate of Monbulk.
Funding was provided for an upgrade at Monbulk Primary School, which will deliver a brand-new library, a new Grade 5 and 6 building and two new competition-grade outdoor netball courts, which will also be used by the Monbulk Football Netball Club after school-hours.
Funding was also included to continue the upgrades at Upwey High School, Monbulk College and the Yarra Ranges Special Developmental School.
Our local TAFE facilities also received a great boost with a $10.2 million investment to deliver a new integrated and sustainable construction centre at the Box Hill Institute's Lilydale campus, focusing on carpentry, plumbing and electrical training.
It won't be long and you will be able to see work start on many of these projects first-hand.
We are truly transforming the educational offerings in our community.