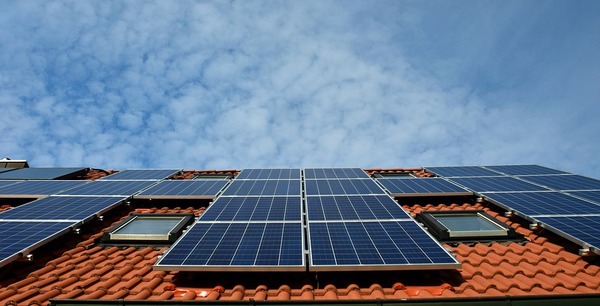 The next phase of the State Government's Solar Homes program is kicking off from 1 July.
The program has already delivered 303 domestic rooftop systems in the Monbulk electorate.
"The take up we've seen already highlights are appetite of the people of Monbulk to embrace renewable energy, help tackle climate change and take control of their energy bills," Monbulk MP James Merlino said.
In the next 12 months, the Solar Homes program will support the installation of 40,000 rooftop solar systems on private homes and community-owned housing; deliver 2000 solar panel systems on rental properties; and fund 6000 households to get solar hot water system installed.
More rebates will be available from the first day of each month, along with no-interest loans to further reduce upfront costs.
The retailer will now apply the rebate at the point of sale, instead of putting the onus on the customer.
Visit solar.vic.gov.au or call 1300 363 744 for more information.