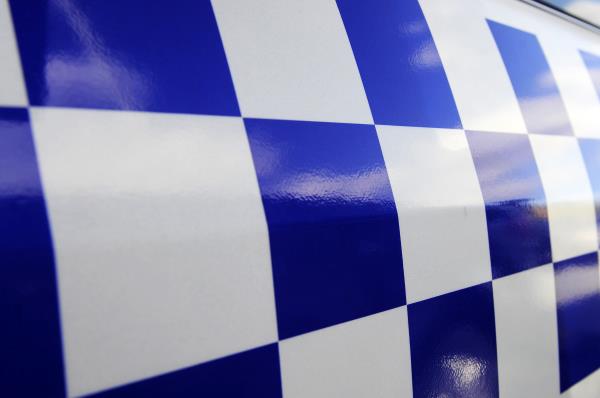 Charged with 43 offences
Police received reports of a suspicious black Mercedes at Woolrich Lookout in Olinda about 2pm on 17 June.
They found the vehicle to be stolen and arrested a 36-year-old man, charging him with theft of and from a car.
Following his arrest, police allegedly located hundreds of stolen items stored in the trunk of the vehicle.
The man is facing 43 offences and was remanded in custody to face court at a later date.
Police told the Mail that various clothing times, sunglasses, backpacks, boxing gloves and a speaker were inside the car.
Olinda Police said anyone who'd had their vehicle broken into and items stolen in the past two months should call the station with details of the stolen property and, if possible, pictures of the items.
Email vp27951@police.vic.gov.au.
Attempted burglary
Monbulk Police are investigating an attempted burglary at Monbulk Woolworths on 25 June at 1am.
Sergeant Luke Schroder told the Mail that two would-be thieves tried to force entry to the premises before a street cleaner disturbed them.
He said the incident might be related to a similar one previously.
Anyone with information should call Monbulk Police Station on 9756 6266.
Knox TRIP
Drivers aged 18 to 25 are over-represented in serious injury and collisions where lives are lost on the road.
The Knox Teenage Road Information Program (TRIP) is designed to be a hard-hitting presentation.
It is delivered by emergency service personnel who have witnessed the devastation caused first hand.
As a united team, the Emergency Services of Knox (CFA, SES, Victorian Police, Ambulance Victoria) aim to educate and encourage young drivers to make safer decisions on the road.
To find out more details and book for the 7 August session, visit the Knox TRIP page on Facebook.