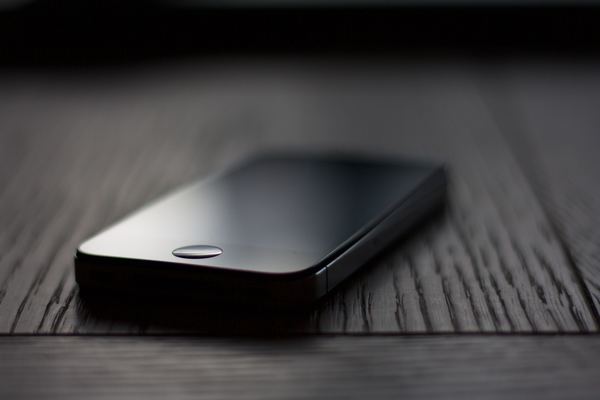 A Telstra application for a telephone tower in Belgrave South has raised concerns among residents.
Several voiced took to social media to flag the proposal for the road reserve at Keswick Avenue.
The application is for a 40-metre stainless steel 4G monopole tower with a pale eucalypt colour finish.
The application also includes vehicle access via Keswick Avenue and vegetation removal.
Chris Monaghan told the Mail that residents would hold a meeting on Thursday 8 August and hear from a speaker on the frequencies associated with such towers.
He was concerned it would kill bees kept in hives at a yoga centre next to the site, and said he'd moved to the hills to stay away from such technology.
Telstra regional general manager Loretta Willaton said the telco had carefully chosen the proposed site for a new 4G mobile base station.
She said amenity, siting and design as well as the need to improve coverage and boost capacity to meet current and future demand for mobile data around Belgrave South were all factors.
"We're working with local council and have kept residents informed about the proposal," she said.
Telstra relies on advice from international and national health authorities including the World Health Organisation (WHO) for overall assessments of health and safety impacts of mobile phone towers.
Mr Monaghan also said that Yarra Ranges Council had not provided residents with enough time to submit feedback.
He said he received a letter on 7 August that was dated 1 August and posted on 2 August.
It said submissions closed on 17 August.
The council's social and economic development director, James Collins, said the council sent letters to residents in the surrounding area as part of the planning application process, giving them further information and a chance to make a submission.
"The planning application is still under assessment. No date has yet been set for this item to be decided," he said.
"Residents interested in making a submission in favour or opposition to a planning application are able to do so until the item is decided by the council.
"We ask for submissions to be received with a deadline of two weeks so that any council officer's report on the planning application includes these submissions, along with a response from our officers that may address or further explain any issues raised."
Mr Collins said consultants acting for Telstra contacted residents in May to advise about the impending application and give residents a chance to share feedback before it was lodged.
Submissions can be made online via the council's ePlanning Track page or via mail@yarraranges.vic.gov.au.