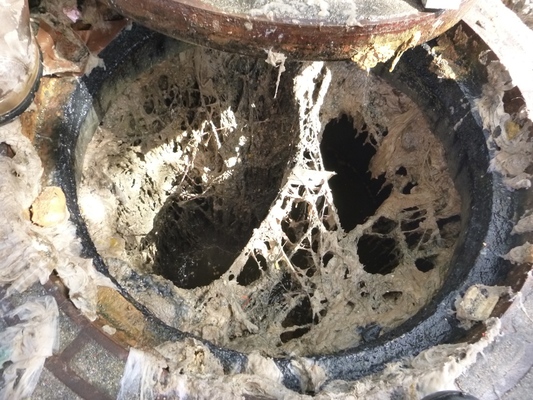 Monbulk and the Dandenong Ranges are set for a new sewerage system
Almost 1800 properties in Kallista, Sherbrooke, The Patch and Monbulk will soon be able to connect to a reticulated sewerage system instead of using septic tanks.
The new system will improve the quality of local waterways and the environment by eliminating sewage run-off from leaking or poorly maintained septic tanks on properties that cannot contain their wastewater on site. This run-off ends up in drains and eventually our local waterways.
Odour on properties and in residential streets will also be improved and the new system will eliminate the need for customers to maintain their septic tanks after they connect to the new sewerage system.
Yarra Valley Water Managing Director, Pat McCafferty said the project would benefit the local environment as well as boost convenience for customers.
"This upgrade will bring the sewerage system in the area into line with the majority of Melbourne and will make managing waste a more seamless process for residents.
"We've listened to the community and through this project we are fixing the problems caused by leaking septic tanks such as run-off pollution in waterways, soggy backyards and odours," Mr McCafferty said.
Construction of approximately 10 kilometres of new sewerage pipes are underway that eligible customers can connect to as well as a new pump station. A further 35 kilometres of pipes will be constructed in the area over the next three years.
The new system has been designed to allow all properties to connect. However, some properties are suitable to continue onsite wastewater treatment and can choose to retain a septic system or connect voluntarily to the new sewerage network.
Up to 11,000 properties in the Dandenong Ranges, the Yarra Valley and the outer northern and eastern suburbs of Melbourne were built before modern sewerage services were available.
These properties still operate on septic tanks but many septic tank systems do not meet current standards and can be inconvenient and difficult for customers to maintain.
Work on the Kallista and Monbulk community sewerage projects will continue until 2022, with eligible customers able to begin progressively connecting to the new system from mid 2020.