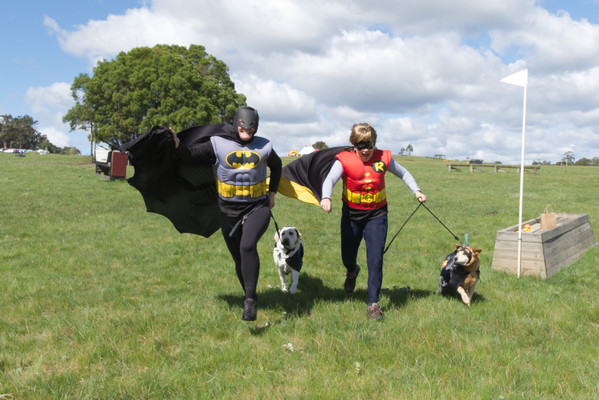 Canine competitors congregated at Wandin Park in Gruyere on 22 September for the inaugural discovery dog event.
The epic adventure saw teams locate checkpoints.
At each check point they needed to complete a challenge these may involve eating competitions, construction tasks, cryptic puzzles and creative photo challenges, all while keeping an eye on the time and trying to get to the finish line as quickly as possible.
Mail photographer Greg Carrick captured all the competitive canines and their owners.