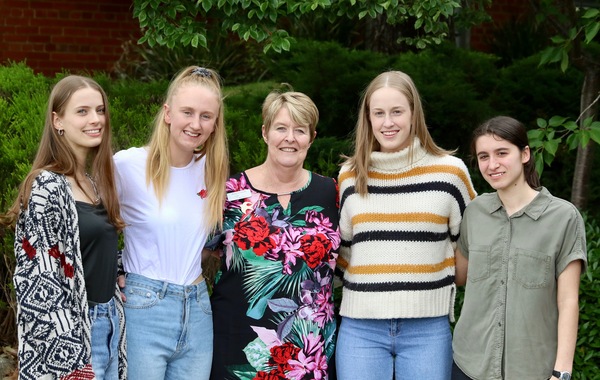 The anxious wait was finally over when Year 12 students across the state received their Victorian Certificate of Education (VCE) results on Thursday 12 December.
Students who received their results may go to university, TAFE, start an apprenticeship or traineeship, begin employment or take some time off for a gap year.
Education Minister and Member for Monbulk James Merlino congratulated all the students, most of who received their results online.
"Completing VCE is an incredible moment and I congratulate the class of 2019 for reaching this milestone," Mr Merlino said.
"Thank you to the parents, friends and teachers across the state who provided encouragement and guidance to help this year's VCE and VCAL students reach this educational milestone."
"For some students, this may not be the result you wished for but just remember that your results do not define you. There are many pathways to success including higher education, TAFE, traineeships and full-time work."
Speaking to the Mail, Mater Christi College Principal, Mary Fitz-Gerald said the College was delighted with the achievements of the 2019 class.
"While we particularly congratulate those with excellent academic results at this time, we are equally proud that each is prepared for the next phase of her life and learning journey," Ms Mary Fitz-Gerald said.
Mater Christi girls achieved excellent results across a broad range of academic and vocational programs with outstanding personal achievements.
College Dux, Jess Taffe attained an ATAR of 98.1, which included the highest possible score of 50 for Business Management, as well as scores over 40 in English Language, Further Maths and Psychology.
Kirsten, Georgia and Zoe were also among the high achievers – each attaining ATARs over 96.
"We commend all of our students for their personal achievements over their final year of secondary education, regardless of ATAR. We recognise that each student has a unique story of individual challenges and diverse learning goals", said Mrs Fitz-Gerald.