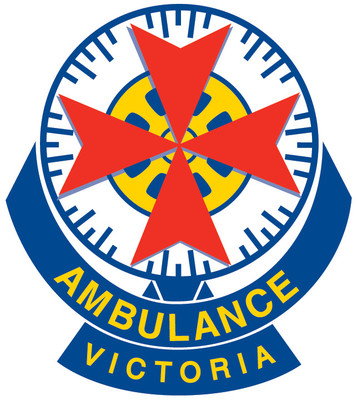 Numerous emergency service crews were called to the aid of a severely injured cyclist at Mount Dandenong on 27 February.
At about 7.30pm crews from Ambulance Victoria, Monbulk Fire Brigade, Kalorama Fire Brigade, Olinda Rural Fire Brigade, Lilydale SES and Victoria Police were called to an incident on Zig Zag Track.
According to Lilydale SES Controller Shaun Caulfield the cyclist was found by someone walking by and was 800-900 metres down the track.
Mr Caulfield said Ambulance were initially called to the scene but required extra assistance.
He said a basket stretcher and mule were needed to retrieve the cyclist who was "in a pretty bad way."
"Working with the paramedics that were there, who started to treat his quite significant and serious injuries, SES and CFA loaded him into the basket stretcher and into the mule then we had to push the stretcher up hill to where the Ambulances were," he said.
Mr Caulfield said the man was placed in an induced coma, transported to Kalorama Oval and then airlifted to hospital.
According to Ambulance Victoria, a man in his 50s was treated last night and airlifted to the Royal Melbourne Hospital in a critical condition and with head injuries.
The Royal Melbourne hospital said the patient is still in a critical condition.
Mr Caulfield said the entire process took about two hours and praised the different crews for their efforts.
"It's always fantastic to work with our colleagues from other agencies. It's good to know that the community has such a vast array of people willing to pitch in and help in those situations and we all bring our own expertise and skill set that's specific to our agency," he said.