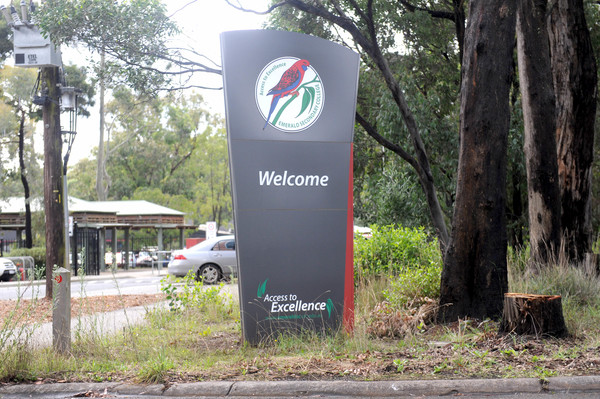 Numerous Year 7 students from Emerald Secondary College have been denied access to their local school bus, despite some having their siblings approved.
Cockatoo parent Tracy Plaggemars said she lodged a school bus pass application through Public Transport Victoria for her son Cody (Year 9) and Max (Year 7), only to have Cody's renewed and Max's rejected.
She said she tried again thinking it was a mistake but Max's was rejected a second time.
"I have an older child who had been using the same bus service for two years. He was approved in December and my younger one was rejected," she said.
Ms Plaggemars said Max was forced to walk and catch the public bus service while Cody took the school bus.
"I wanted them to travel together, I mean his (Cody's) little brother was starting high school," she said.
"It's a matter of safety for the younger ones, it's daunting for the younger ones."
After Max's bus pass application was rejected again, Ms Plaggemars said she was instructed to contact the Department of Education's student transport.
"I emailed student transport about three times," she said.
After receiving no response from student transport, Ms Plaggemars said she contacted Gembrook MP Brad Battin who sent a letter to the Minister of Education on behalf of parents.
Mr Battin said that Ms Plaggemars was one of the numerous parents that contacted him and in the end, they all obtained bass passes for their children.
He said the reason for refused applications came down to policy confusion.
"The Government will argue that the first child that got it should not have got it," he said.
"They are saying now they are implementing what the policy should have been.
"But because one child was already going on it created confusion."
According to the Department of Education, The School Bus Program's (SBP) eligibility criteria has not changed, however, in recent years the Department has been working with schools to ensure the program's policy is administered correctly.
Students with access to public transport services within 1.6km of home, or nearer than the SBP service, are expected to use public services to travel to school.
"There are a number of transport services available for students residing in the Cockatoo area to attend school," a Department of Education spokesperson said.
"Where a student has reasonable access to public transport services, they are expected to use these services to travel to school.
"Should a family have an older sibling approved for travel on the government-funded school bus, they should speak with their school regarding arrangements to ensure the younger sibling also has a place on the bus."
Emerald Secondary College said it is happy to assist parents if they have issues obtaining a bus pass.