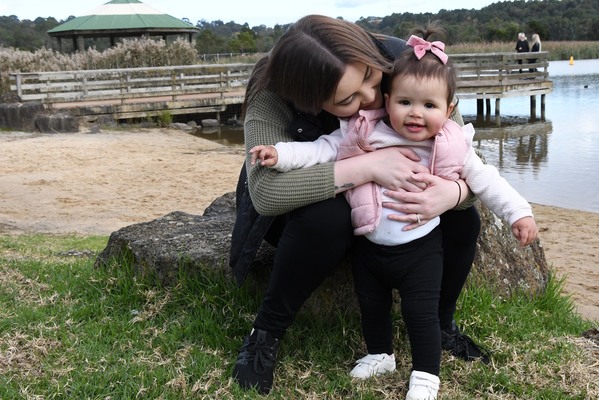 Yarra Ranges residents were out in force last week as Covid-19 restrictions began to ease and favourable weather was on display.
At 11:59pm on 12 May, restrictions lessened to allow for visiting family and friends and a maximum gathering of up to 10 people outdoors and five visitors in the home.
The new restrictions also permitted golf, walking groups, fishing and hiking, meaning many flooded to local golf clubs, parks and reserves.
The 1000 steps was among numerous Parks Victoria managed sites that reopened on 13 May.
Local walkers and joggers weren't deterred by the one-way traffic modification, with plenty getting their long-awaited fitness hit over the days following.
The carpark was busy at Lillydale Lake, as plenty of larger groups enjoyed a more social walk or run.
Meanwhile, Warburton Golf Club saw golfers of all ages appear on the course as early as 8am on 13 May.
On 17 May Premier Daniel Andrews announced that cafes, restaurants and pubs will be able to reopen their doors from 1 June.
"The hospitality industry is one of the pillars of the Victorian economy and has been among the hardest hit by this pandemic – re-opening the venues we all love is a critical piece of the puzzle in saving jobs and restoring our local communities," Mr Andrews said in a statement.
These venues will be able to serve meals to up to 20 people at a time per enclosed space and tables must be spaced at least 1.5m apart.