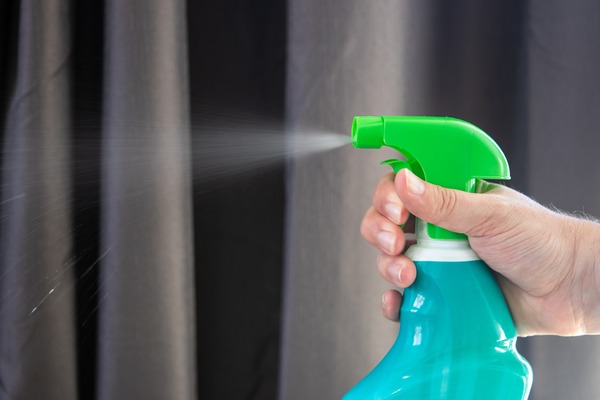 Disinfecting and sanitisation works will take place throughout the Yarra Ranges over the next month, in a bid to reduce the spread of Covid-19.
Through the State Government's Working for Victoria Scheme, hard surfaces that are regularly touched will be disinfected and cleaned from 7am-6pm daily, starting 18 May.
Surfaces that will be cleaned include handrails, poles, signs, furniture, bins and other public infrastructure.
The work will be completed by Yarra Ranges Council's regular working crews.
Cleaning works are expected to finish on 15 June.
All cleaning products will be diluted to be safe for community use, do not contain bleach, are EPA approved and eco-friendly.
The State Government's Working for Victoria Scheme will create employment for people who have lost work as a result of the coronavirus pandemic.
Jobs Minister Martin Pakula said the cleaning blitz not only creates employment opportunities, but is an important step towards returning to normality.
"This blitz provides immediate work and wages to people who need it most, so they can pay the bills while they search for more permanent positions," he said.
"We're taking the first cautious steps when it comes to easing restrictions, and the jobs that will be done as part of this program are an important part of that process."
The Government has been working with local councils to prioritise areas for cleaning and the first of the workers have taken up their posts. According to the State Government, advertising for the remaining jobs will continue until all positions are filled.
For more information on Working for Victoria and to register, go to vic.gov.au/workingforvictoria.