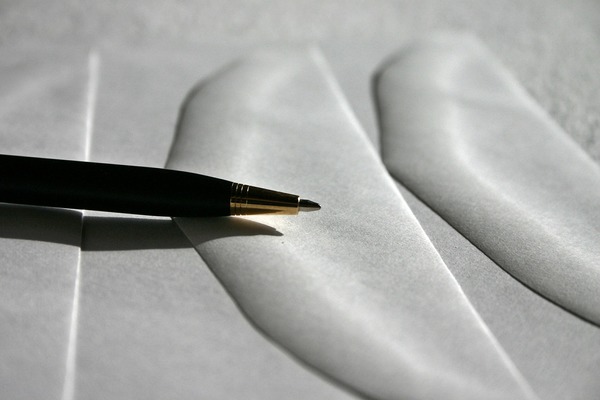 Local government elections will proceed as planned in October this year, despite the potential threat of Covid-19 restrictions still being in place.
The Minister for Local Government confirmed on 15 May that all local government elections this year will be conducted by post.
Electoral Commissioner Warwick Gately acknowledged the announcement.
"The upcoming local government elections in Victoria will support continuity of democratic representation for Victorian communities," he said.
"The VEC will continue to monitor and implement advice issued by the Chief Health Officer of Victoria to ensure the elections are conducted with minimal risk to the health and safety of Victorians."
Ballot packs will be mailed to voters and will include voting instructions, candidate information, a ballot paper, and a reply-paid envelope. Postal voting will be completely secret.
Voters must confirm they are enrolled on either the State electoral roll or their council roll before 4.00pm on 28 August.
The Victorian Electoral Commission will take additional measures to protect the health and wellbeing of staff, candidates and the public.
This includes provisions to maintain physical distancing requirements and hygiene standards at all election office and count locations. It's understood the adjustments will extend the time period for finalising results by one week.
Voting is compulsory for voters who are on the State roll. State-enrolled voters who don't vote may be fined.