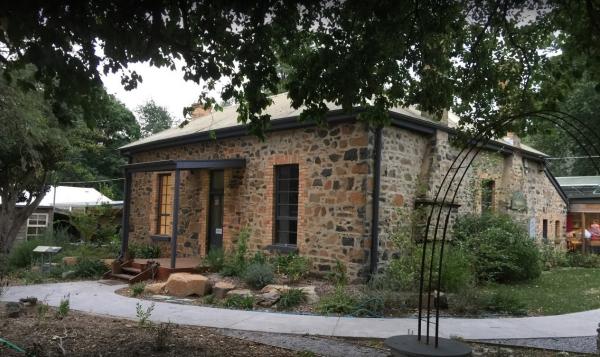 Upper Ferntree Gully's Coonara Community House has received funding to strengthen its work around mental health and community support.
The house was one of 79 community organisations across the country to receive an Australia Post Community Grant of up to $10,000.
The $2000 grant for Coonara will fund the community house's Lifting Community Spirit project.
In a statement, Coonara Community House said its project would help "individuals reconnect back into the community with mindful activities."
"Our passionate team at Coonara recognise the need to support mental health within our community especially in light of Covid-19 where social isolation and loneliness is widespread," the statement said.
"Giving our locals the opportunity to share in a supportive chat over morning tea, participate in yoga or join our walking group.
"Community spirit is the foundation to strengthening identities and building confidence and together we aim to bring back that connection of belonging once again."
Australia Post executive general manager Nicole Sheffield said she was proud to award these funds during what had been an incredibly challenging year for communities across Australia.
"We know when we connect, we feel better," Ms Sheffield said.
"The organisations we've funded aim to help improve the mental health and wellbeing of Australians by helping individuals and communities be more connected.
"The projects will help to increase community awareness and understanding of mental health and how to stay mentally well, and strengthen connections to mental health support services."
More than $500,000 in total will be awarded to not-for-profit community organisations across Australia, with the majority of recipients in rural and regional areas.
The full list of Australia Post's 2020 Community Grants recipients and more information about the grants program is available at auspost.com.au/grants.