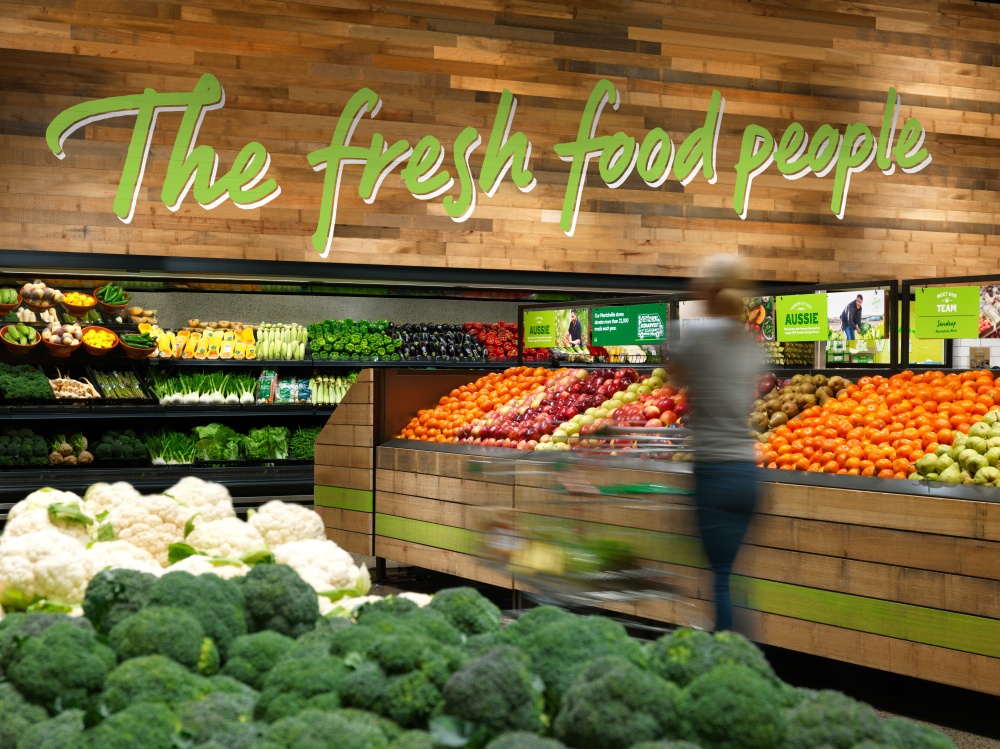 Local shoppers now have access to a fresh, new-look supermarket in the Belgrave area, with the completion of the Woolworths Belgrave store renewal this week.
In addition to the convenience of a pickup service at the service desk, customers can experience a new look fruit and vegetable section and organic produce selection, as well as upgraded features throughout the store.
Plus, you'll find a range of Gluten Free grocery and chilled products, as well as a ready meals section offering plenty of lunch and dinner options for those shoppers on the go. There's also a continental style deli which has a range of sliced meats, cheeses, antipasto, and olives. Customers will also find it easier to get in and out of the store with a new and improved customer service area, making it a more convenient place to shop.
Woolworths Belgrave Store Manager Rachael Palmer said: "We want to raise the bar in convenient shopping to give our customers time back in their busy lives. We're pleased to be able to offer a new look supermarket for our customers, providing local shoppers all their grocery and fresh food needs in one convenient location".
For those shoppers who choose to shop online and pick up their orders in-store, Woolworths offer the convenience of a pickup service at the service desk.
"To take the stress out of shopping, our pickup service means you can shop online and pick up your groceries at a time that suits you," Rachael said.
Woolworths Belgrave is open 7am to 10pm, 7 days a week and is located at 16-29 Burwood Highway in Belgrave.