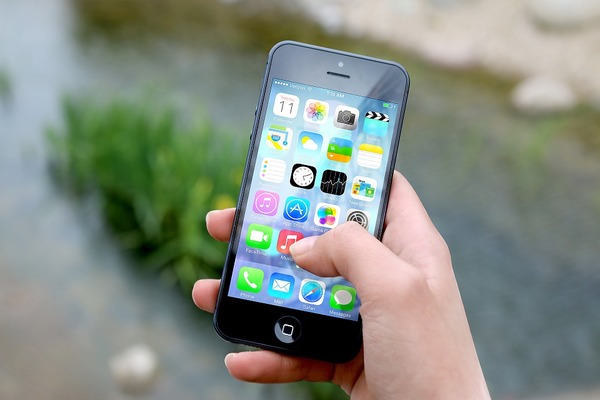 Residents of Emerald and surrounds have taken to social media to express their frustration at network coverage in the Hills in recent weeks.
Avonsleigh resident Christine Weller took to the Emerald and Around Notice Board to express her disappointment in local coverage of late, asking residents in neighbouring towns whether they were having any similar issues.
With her post receiving hundreds of comments, it quickly became evident reception is a widespread problem in the fire-prone suburbs of Cockatoo, Gembrook, Emerald and surrounds.
"I couldn't believe the response I got. I just thought I'd ask the question, but so many people replied and said they had the same problem," Ms Weller said.
Ms Weller said she cannot get mobile coverage within her home, but walking into the streets of Emerald and Avonsleigh, reception jumps to full bars.
"I got onto Telstra and was on the phone to them for over two hours about three times, and they finally said it's your sim card. How can it be the sim card when you walk out the door and in the street and it works fine," she said.
"My landline is my new lifeline. But not everyone has a landline these days," she said.
As someone who lost everything in the Ash Wednesday fires, Ms Weller knows all too well how important communication is in the Hills.
"We rely on the VicEmergency App that we have all got downloaded to our mobile phones. You have to have that. Also being someone who was actually burnt out in Ash Wednesday bushfires, it's a shocking thing to know you don't have any communication," she said.
Having lived in Avonsleigh for 25 years, Ms Weller said the issue with reception only really began about a month ago.
"We have been here on this property for 25 years and never had a problem with signal. But lately, we haven't been able to use our mobiles for well over a month," she said.
Ms Weller suggested there may be something wrong with the tower, and feels for those working from home following recent Covid-19 restrictions.
"I have lived through all the bushfire seasons and I can't imagine what it will be like next summer if they can't fix this problem," she said.
Other residents left comments on Ms Wellers post, agreeing the service has been extremely poor in recent weeks.
"Cockatoo has the same one and only tower that was here in 1993 when I bought the land that I later built on. Population and mobile use would have to have increased by 1000% but no increase in serviceability," one resident wrote.
Others said NBN coverage is also "rubbish", some left with no choice but to use costly mobile data over paid wifi services.
A Macclesfield resident said they have "never been able to get 4G, and lately 3G has been dropping out".
Ms Weller has contacted the Telecommunications Ombudsman in hopes of action being taken to improve reception in the fire-prone suburbs.
A Telstra spokesperson said Telstra became aware in May of 3G performance issues causing drop outs and degraded services in and around Cockatoo and Gembrook.
"Following investigations, we found the cause was interference coming from an address in Emerald which was impacting all 3G carriers across multiple mobile sites in the area," the spokesperson said.
Telstra reported the issue to the Australian Communications and Media Authority and says it is now monitoring the network for stability.