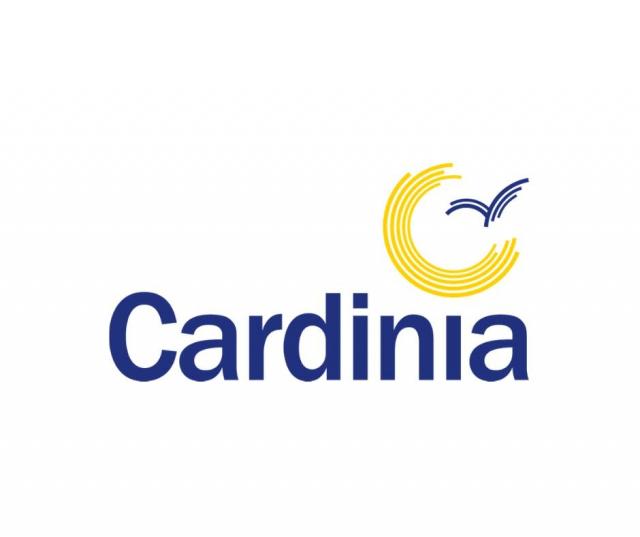 In partnership with the National Desexing Network and local vet clinics, Cardinia Shire Council is encouraging cat-owners to take part in a subsidised desexing program.
Residents on pensions or low incomes will pay $50 to desex their cats. The subsidy is funded by the State Government's Animal Welfare Fund grant.
If eligible, applicants will be issued a desexing voucher before booking an appointment at either Gembrook or Emerald Vet Clinic.
The program closes on 30 June. It is managed by the National Desexing Network and those needing support should phone the network on 1300 368 992.