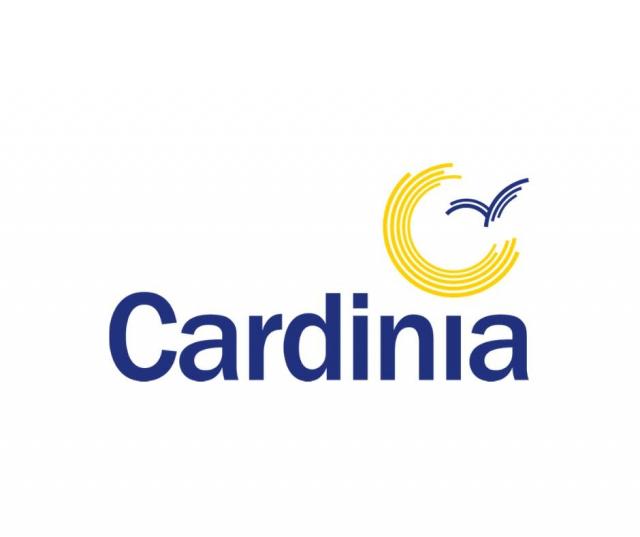 Cardinia Shire Council has announced its heritage grants 2022-23 program is now open for applications.
The program helps identify, preserve, manage and promote Cardinia Shire's heritage locations.
Applicants and projects can apply for grants of up to $5000 in matched funding to help with projects seeking to repair or conserve places and sites of significance (including trees), complete capital works to improve community access, develop conservation management plans or develop and install interpretive signage.
Council will supply $1 for every $1 put into the project by the applicant, up to $5000.
Mayor Jeff Springfield said the project aims to support the community to undertake projects that help to restore, preserve and promote heritage sites.
"So, if you own a heritage building in the shire or are part of a historical society or community group that needs some financial assistance towards maintaining or promoting a heritage site, Council's grants may be able to assist," he said.
"The Heritage Grants program works to protect Cardinia Shire's history for future generations to enjoy and helps preserve and increase awareness of the heritage sites that play a fundamental role in creating a sense of community identity."
Applicants must be submitted online before 2pm, Thursday 30 June. Cardinia Council said applications for staged projects will be considered, and privately owned heritage sites will only be considered for funding if they are used by the community.
More information can be found at www.cardinia.vic.gov.au/heritagegrants