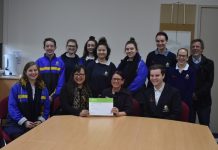 The Lilydale Heights Secondary College has been applauded for reducing its environmental impact through the Victorian Government's ResourceSmart Schools Program. The College received its first-star...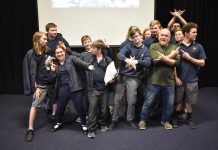 A lucky group of Yarra Hills Secondary College students were inspired by Australian author Scot Gardner on Tuesday 20 August. The young adult fiction writer,...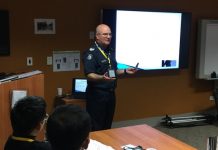 "You'll never hear me say accident. They are not accidents, they are collisions - something caused it to happen." That one statement might have given...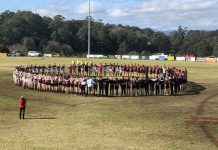 A community fund-raiser will support the Kennedy family following the tragic loss of much loved son and brother Trent Kennedy. The GoFundMe has already raised...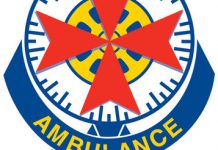 Emergency services were called to Belgrave-Gembrook Road in Belgrave after a tree fell onto a car just before 9am this morning (20 August). Paramedics treated...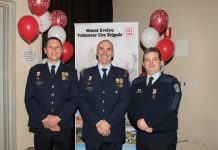 The Mount Evelyn Fire Brigade celebrated 80 years of service to the community at its annual dinner and awards night on 10 August. The event...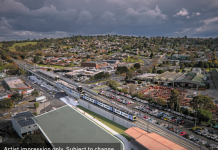 The community can have its say on the proposal to remove the Lilydale's Maroondah Highway level crossing. The Rail Removal Authority will hold a public...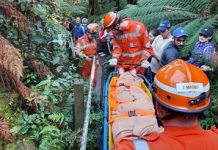 1000 steps call-out Emerald and Knox SES crews helped a woman with health concerns at the 1000 Steps on Saturday 17 August. The woman was reportedly...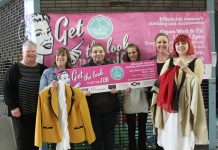 First Impressions count. The saying is particularly true when it comes to job interviews, so long-term unemployed women in the Yarra Ranges are helping others...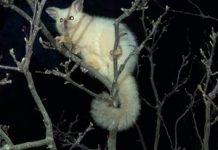 Friends, folks, comrades, cop an eyeful of this golden possum. Look at it. Study it closely. You may never see another again, or you...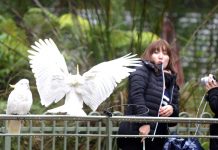 Everyone loves free food, especially birds, but what happens when the food stops? In March 2019, the Sulphur Crested Cockatoos that call Grants Picnic...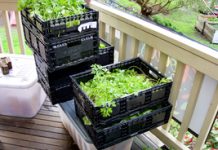 Sassafras Primary School students are helping to feed the hungry.On Monday 12 August students harvested their vegetable garden, and filled the cupboards at the...