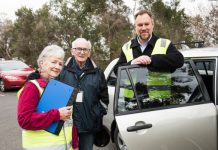 Yarra Ranges Council publicly recognised and thanked more than 100 volunteers who worked year-round to help isolated, aged and frail residents. Mayor Tony Stevenson said...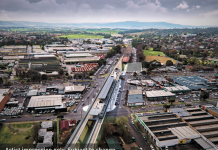 Lilydale residents are encouraged to share their ideas about removing the town's level crossing. Yarra Ranges Councillor Richard Higgins told the Tuesday 27 August council...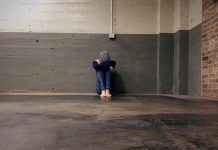 Yarra Ranges Councillors are vowing to cut red tape that closed a homeless housing project this winter. Councillor Len Cox told the Tuesday 27 August...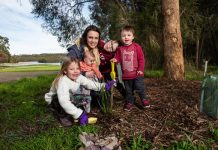 Yarra Ranges families with new additions can make new friends, learn about services close to home and improve the environment. Yarra Ranges Council is hosting...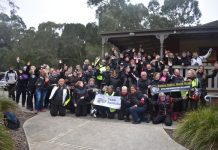 The world-first Women Riders World Relay (WRWR) rode through Lilydale today (30 August) as part of its Australian leg of the global tour. Almost 80...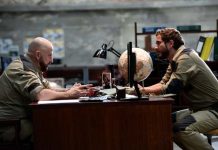 From 13-15 September, the Melbourne International Film Festival (MIFF) presents the Travelling Showcase, with a series of weekend programs taking place across regional Victoria. The...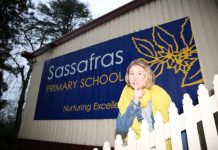 At this year's Halloween on the Green, organisers have set aside one hour during which there are no crowds or overwhelming stimuli for children...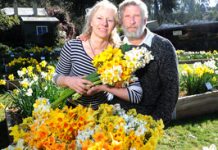 Residents are reassured that Hancock's Daffodils in the Menzies Creek is open for spring, despite the heavy machinery that's parked on their lawn. Will...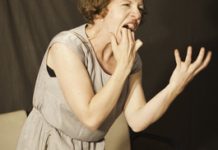 Hosted at the creative space of Two Floors studio in Belgrave on Sunday, 'Scratch it up' gave audiencesa glimpse into this years 'hillsceneLIVE' (HSL). From...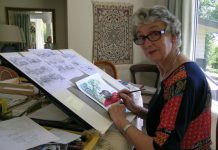 Lynley Dodd's tales of Hairy Maclary from Donaldson's Dairy have resonated with generations of Australians for over 35 years. One person who has become almost...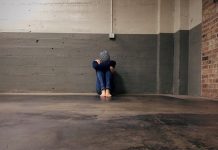 Bureaucratic buck-passing is threatening to leave Yarra Ranges' homeless out in the cold. Yarra Ranges Council shut down the Stable One Winter Shelter on Tuesday...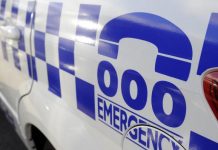 Chainsaws stolen Monbulk police are investigating the theft of two chainsaws valued at $1000 each from a Monbulk home. Thieves took two chainsaws from small business...