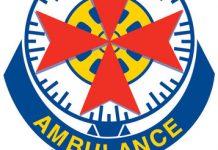 A toddler who slipped over on a Puffing Billy platform continued his journey with his family before an ambulance ride to hospital. An Ambulance Victoria...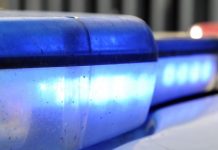 Head-on crash Police are blaming fatigue for a head-on collision on Monbulk Road, near Ferndale Road, on Sunday 14 July. Monbulk Police told the Mail that...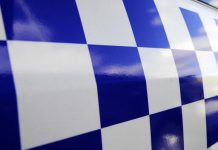 A father and son from Cockatoo have died after a gum tree fell onto their car as they drove through Sherbrooke on Sunday evening,...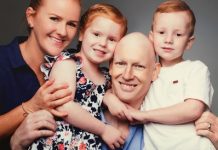 There are not many people in the Monbulk and Gembrook communities who don't know Christian Fraser. Known to most as 'Bluey,' the hills local grew...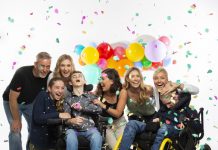 We all have different expectations from our clothes. We use clothing to express our personalities and to fit in with our peer groups, so we...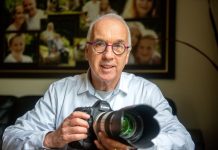 During the month of July, mothers and their children across Australia, are being given the chance to be photographed for an upcoming book called...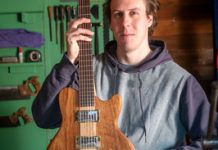 Tecoma resident Isaac Waterhouse is hoping his first custom-designed guitar will help launch a career in the specialised world of guitar luthiers. The former Beaconhills...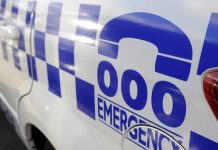 Police charged two men over a series of alleged burglaries at places of worship, including one in Mount Evelyn. They alleged the burglaries occurred between...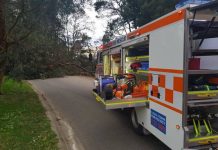 Despite wet and windy conditions around the Dandenongs, local SES crews are been pleased to report there was no significant damage in and surrounding...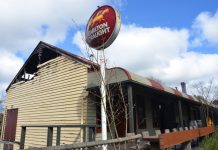 Locals have formed a Gembrook Pub Working Group to try to bring a pub back to the town. The group has been established under the...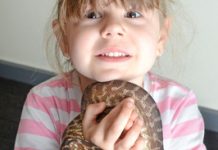 Yarra Ranges Council, Eastern Regional Libraries, Milwarra Primary School, ADRA and Inspiro have teamed up to provide several free, fun-filled activities to keep the...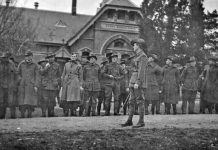 World War I veterans held a peace march down Castella Street, Lilydale, to celebrate the Treaty of Versailles officially ending The Great War in...