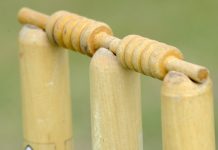 Monbulk's Braden Tauber has proven his cricket talents again after being selected for the VCCL vs Vic Metro Under 21 Challenge Match. After the VCCL's...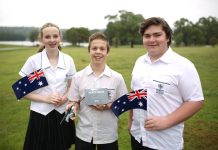 A group of students from Belgrave Heights Christan School received the Yarra Ranges Young Environmental Achiever of the Year award for their efforts researching...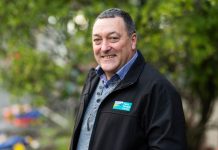 This year, we've already had a terrible reminder of the significant impact that bushfires can have on communities. Fortunately, Yarra Ranges has stayed safe during...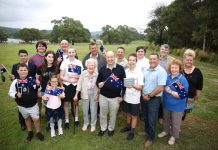 Decades of service to the community and young people leading in their fields have been recognised by council in its 2020 Australia Day awards. Thirteen...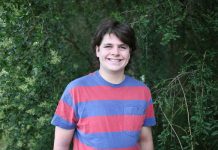 The Yarra Ranges Council Australia Day awards on 26 January recognised a diverse range of people from across the shire, whose contribution to their...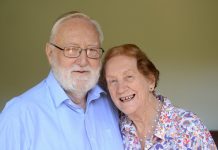 Just two weeks after the Dandenong Ranges Emergency Relief Service (DRERS) received the Mail Group of the Year award, DRERS founders Frank and Meryl...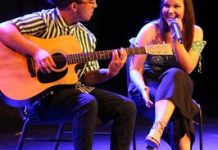 Over 120 people came out to support Gemco in their variety concert for the bushfires. The 'Lending a Hand for Bushfire, Variety Concert' was...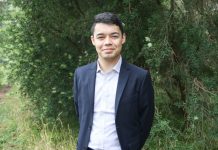 At the younger end of the spectrum, 23 year-old Jayden Crozier is Yarra Ranges Shire's Young Citizen of the Year. His passion for law, politics...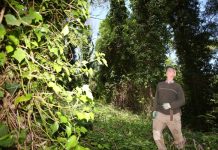 There are some amazing people within our community and this year's Australia Day awards proves exactly that. Dandenong Ranges residents representing both the passion...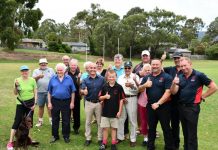 Four Yarra Ranges Shire Council projects have received a share of $3.5 million. Monbulk MP James Merlino has announced that four Yarra Ranges projects are...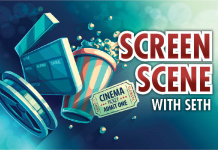 Bombshell Starring Nicole Kidman, Charlize Theron and Margot Robbie Rated M Bombshell is an engaging, well-acted true-story drama marred by significant structural issues. The film dramatises a landmark...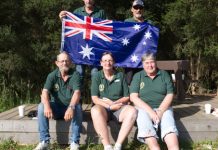 The Cockatoo community enjoyed a rousing Australia Day breakfast at the beautiful Alma Treloar Reserve on Sunday 26 January. With loyal community members heading out...