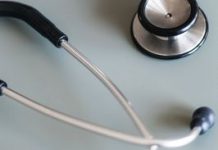 Yarra Ranges residents with type two diabetes could take part in a new treatment trial. Eastern Health and Monash University are testing a newly-approved treatment...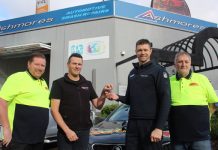 The kindness of strangers is making life a little easier for a Yarra Ranges mum involved in a tragic accident. The woman, who did not...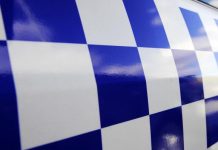 Belgrave South stabbing Police are appealing for information about a stabbing that took place at the intersection of Engelke Road and Belgrave Hallam Road in...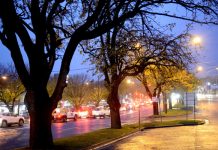 Lilydale is at a turning point in its history and it needs a heart. That's what Lilydale and District Historical Society president Sue Thompson told...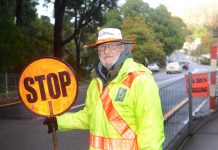 Ernest White has put down his stop sign for the final time. He's guided Sassafras Primary School students across Mount Dandenong Tourist Road for more...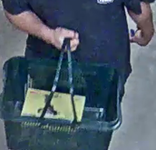 Yarra Ranges CIU detectives are appealing for public help following a burglary and theft in Lilydale. Investigators have been told a man attended a hardware...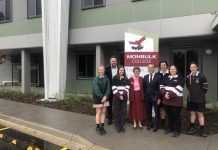 Yarra Ranges Special Developmental School will receive $3.45 million in the next State Budget. Education Minister James Merlino visited the Mount Evelyn school on Friday...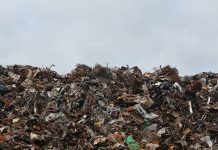 Yarra Ranges Council will look into alternatives for the shire's waste, with the landfill it uses close to capacity. The Metropolitan Waste Resource Recovery Group...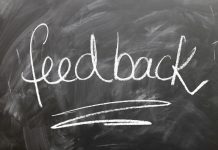 Yarra Ranges Council is seeking feedback on the Draft Master Plan for RidgeWalk. RidgeWalk will bring to life the stories of art and landscape in...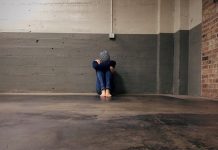 Yarra Ranges' homeless could be left in the cold this winter because of state planning rules. At the Tuesday 28 May Yarra Ranges Council meeting,...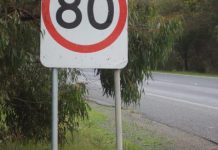 Yarra Ranges Council is proposing speed limit drops on nine roads to improve safety. The council is advocating to VicRoads on the community's behalf in...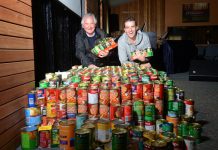 The Belgrave South Baptist Church community will donate more than 1000 cans of food to help those in need. The church has collected cans for...