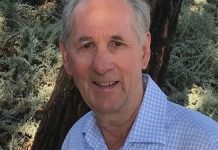 This edition of your Star Mail marks a new era in the Yarra Valley and Dandenong Ranges for publisher Star New Group, who have...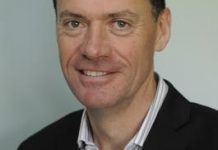 The local family newsmedia company, Star News Group, owned by the Thomas family since inception in 1909, last week took full ownership of the...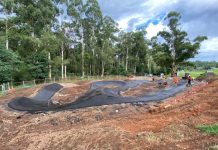 Construction of the new Cockatoo BMX track is well underway, with works set to be completed this month. The Alma Treloar Reserve BMX pump...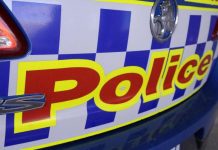 Police across the state will be putting in the hard yards to ensure road users stay safe this Labour Day weekend. Officers will be highly...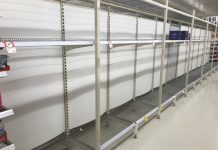 The impact of coronavirus and panic buying has hit the Yarra Ranges with numerous supermarket shelves stripped of toilet paper and other basic items. Amid...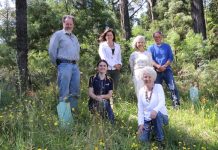 Pesky plants and weeds have been the focus of a community project in Cockatoo, Gembrook, Mount Burnett and surrounds. Since December last year, Cardinia Shire...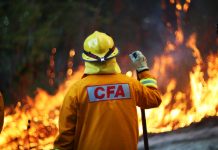 The Fire Danger Period will end at 1am on 10 March for the Yarra Ranges. The lifting of fire restrictions will mean that residents in...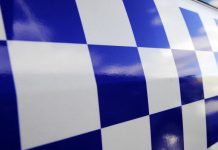 Belgrave Police are appealing for witnesses to an incident involving a group of males outside the Belgrave Tavern on 6 February at 7.30 pm. Police...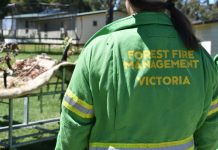 Forest Fire Management Victoria (FFMVic) is preparing to start its autumn planned burning program across the Metropolitan and Yarra Districts, including in the Yarra...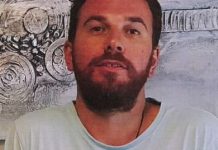 Police are appealing for public assistance to help locate missing Mernda man Christopher Pizarcoff. The 35-year-old was last seen at a Ferntree Gully shopping centre...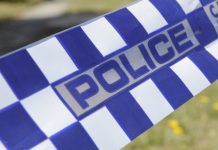 Missing teen Police are appealing for public assistance to help locate missing Noble Park teen Peter Fruhwirth. The 17-year-old was last seen in Lilydale on 16...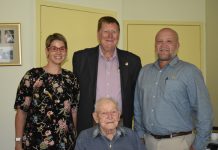 A competition has been opened to provide Year 11 students across the Yarra Ranges a chance to win a free trek to the Kokoda...