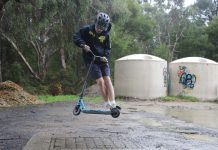 A Belgrave South boy spoke up at a Yarra Ranges Council meeting to ask for a skate park. Aaron Denny made a submission to the...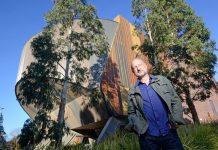 Yarra Ranges Council has chosen the builder that will spruce up Burrinja. Councillors agreed to award the $2.6 million contract for works at the Upwey...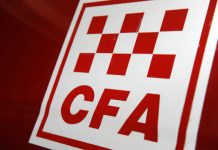 The CFA has welcomed fire services law reforms introduced to the Victorian Parliament. The State Government put forward the legislation on Wednesday 29 May. It said...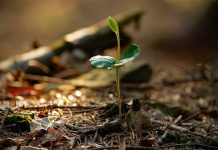 Junior Landcare and Biodiversity grants are now up for grabs. Energy, Environment and Climate Change Minister Lily D'Ambrosio said applications were open and $410,000 would...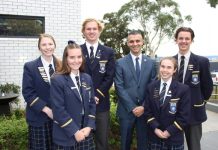 Lilydale students learnt a lesson in compassion and empathy from a CEO. Vinnies CEO Sleepout ambassador Chris Christofi spoke at Mount Lilydale Mercy College (MLMC)...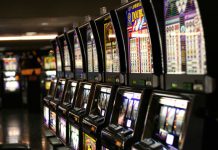 Monbulk Bowling Club says that adding 10 new poker machines will help to create a better venue for the community. The not-for-profit organisation has applied...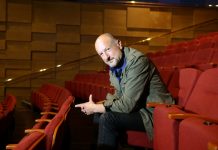 Ross Farnell's decision to leave Burrinja after two decades leading the Upwey cultural centre wasn't an easy one. "But 20 years felt like a good...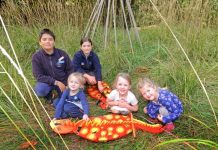 The Patch Primary School and Kinder have launched a new Forest Classroom program. They unveiled the initiative on Monday 20 May, during education week. For two...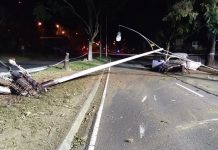 A station wagon collided with a tree and light pole on a Burwood Highway centre median after its driver lost control, police said. Officers are...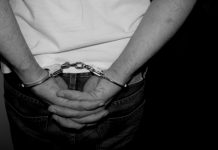 A Kalorama resident is among two men charged over alleged abduction and sex assault incidents dating back 30 years. Peter Michael Komiazyk, 61, appeared in...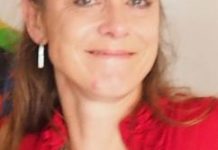 Police are appealing for public help to find Upwey woman Amanda Couch. The 47-year-old was last seen at her Darling Avenue home on 11 April. Police...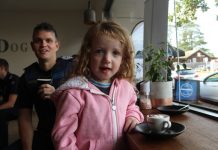 Cops and customers came together for a cuppa at the Hairy Dog. The Gembrook cafe hosted the town's first Coffee with a Cop event on...