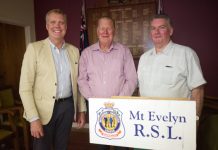 The Mount Evelyn and Lilydale RSL sub-branches are celebrating notable milestones. The Lilydale sub-branch formed 100 years ago at a meeting in the Reading Room...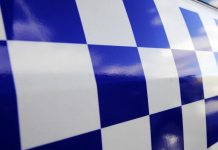 An alleged thief got bogged during his attempted escape following a Monbulk burglary. Police arrested the Melton man, 36, on Mt Dandenong Tourist Road on...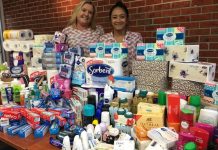 From October to December the Dandenong Ranges Community Bank Group ran an appeal collecting toiletries for dought affected families. The public were asked to...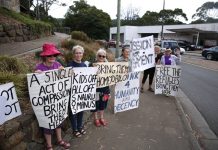 The eclectic village of Belgrave is known for its unique cafes, music venues, a wizard, and of course Puffing Billy. Though, over the last year...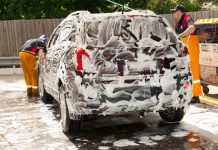 Belgrave will host an afternoon of dance, music, discussion and celebration under the trees at Borthwick Park on 26 January. For the 12th straight year,...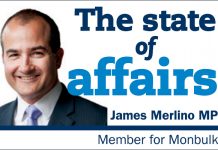 In the lead up to the 2018 Victorian election I spoke to a lot of people across the electorate of Monbulk about why I...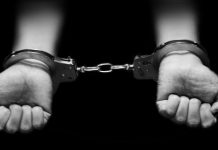 Detectives arrested and charged a man following a house fire in Ferntree Gully on Friday 18 January. Police said the fire broke out in the...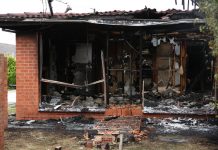 Emergency services responded to a house fire this morning in Ferntree Gully that is being treated as suspicious. The fire which fully engulfed the house...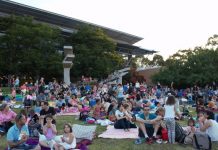 If you are looking for a free family fun afternoon or night out, then check out the extravaganza on offer at the Lilydale Library...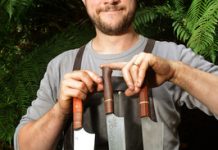 Mathieu Dechamps knifemaker's shop, tucked away in Mount Dandenong, appears fairly non-descript from the outside. However, taking a step inside and you'll find its...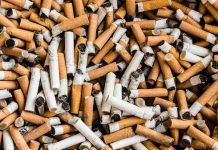 A Yarra Ranges firefighter says a flicked cigarette butt could spark a catastrophic blaze. Montrose CFA PR co-ordinator Eddie Tichelaar said the region was "so...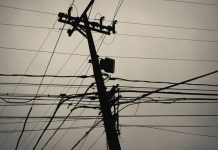 Ausnet has defended its decision to go ahead with a planned outage in the Yarra Ranges despite a state wide total fire ban being...