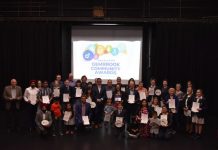 The community of Gembrook has seen more hardship than most. In the past year they lost a communal pub and a beloved resident. But...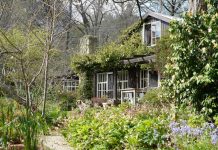 This October, Edna Walling's historic gardens at Bickleigh Vale will open to the public for one day only. Open Gardens Victoria is hosting a rare...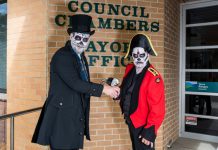 The third Halloween on the Green, organised by The Philanthropic Collective will be held from 12-7pm on Saturday, 26 October at the Ferny Creek...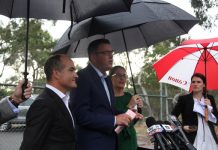 Residents, traders and passengers have provided feedback on the new multi-deck car park being built at Belgrave Station. According to the feedback, locals support the...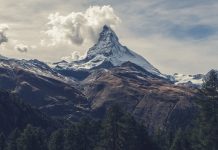 The moment Nick Whiley realised he had reached the peak of one of the world's most famous mountains, he was overwhelmed with a sense...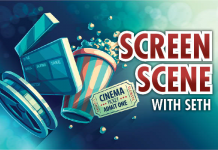 The Dead Don't Die Starring Adam Driver, Bill Murray and Chloe Sevigny Rated MA15+ The Dead Don't Die is American auteur Jim Jarmusch's fun but stumbling take...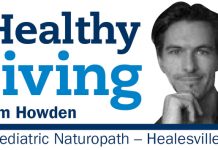 Probiotics can be excellent for your health, but they may be the last thing you actually need. When it comes to fixing your digestive problems...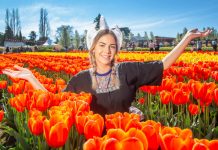 Grab your clogs and head to Melbourne's picturesque Dandenong Ranges for the 66th annual Tesselaar Tulip Festival from September 14 – October 13. Each year,...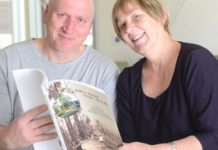 The book 'When Roads Were Tracks - A history of the roads of Monbulk, Kallista, The Patch and Sherbrooke' has been shortlisted for the...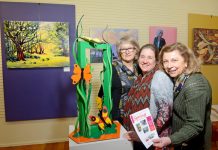 The Sherbrooke Art Society, now in its 52nd year has announced their annual spring exhibition. The exhibition will run until 26 October and features a...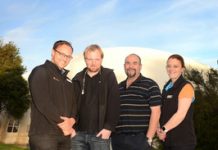 A new pilot program developed in the Yarra Valley and Dandenong Ranges is building relationships between young people leaving out-of-home care, and locals who...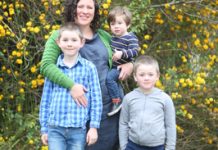 As a mother to three boys - aged one, five and seven - Olinda local Natasha Laurie has spent more time in the Angliss...