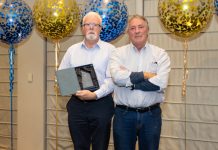 Knox Council has honoured the hard-working volunteers of local sporting and leisure clubs at the annual Knox Sports and Leisure Awards held on 12...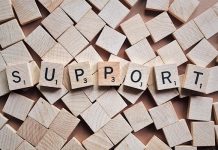 Funding for mentoring is one measure being used to encourage more women into local government. Local Government Minister Adem Somyurek announced $17,000 for the Australian...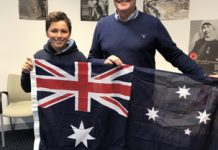 Next month 11-year-old Jarrah Sangster from The Patch Primary School will be attending the Asia Pacific Children's Conference in Fukuoka Japan as one of...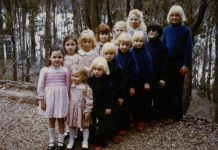 Notorious cult leader Anne Hamilton-Byrne has died in a suburban Melbourne nursing home. It is understood the 98-year-old co-founder of The Family died last night...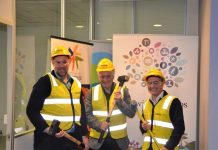 Work has started on the $2.5 million Burrinja Cultural Centre redevelopment in Upwey. The development will see the beloved local facility get a modern facelift...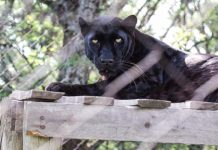 A true phenomenon, the Dandenong Ranges Panther is a rumoured big cat that roams the Dandenongs. There are videos, pictures, and of course fantastic tales...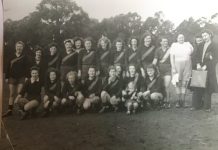 Women's footy flashback The Upwey-Tecoma Football Netball Club shared a photo on its Facebook page from the 1940s showing a women's football side well ahead...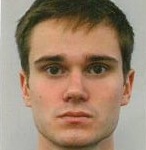 Police are appealing for public assistance to help locate missing Ferntree Gully man Matthew Jarvis The 23-year-old was last seen at his home address on...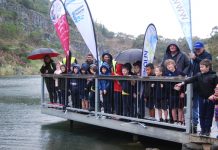 In a Victorian first, Quarry Lake in Ferntree Gully has been stocked with hundreds of rainbow trout, Murray cod and golden perch. Over the last...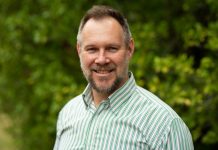 Every year, we at the council have the pleasure of being able to support community groups and artists across the Yarra Ranges to deliver...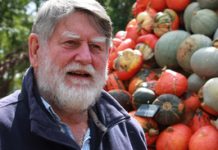 Long before sustainable gardening was the hobby of Brunswick hipsters, Clive Blazey and his wife Penny were making a name for themselves as subversive...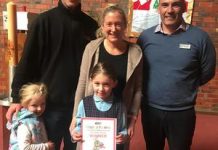 St. Paul's Catholic Primary School student, Grace Gaunt was the winner of this year's national Newspower Australia Easter Colouring Competition. A representative attended the...