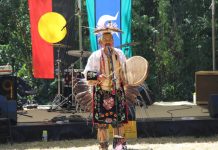 Belgrave Survival Day again provided an alternative way to mark 26 January. For the 12th year, the event celebrated the survival of indigenous culture on...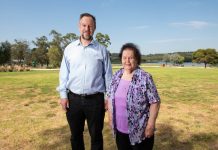 Montrose's Betty Crittenden has been a dedicated Mount Evelyn RSL sub-branch member for more than 35 years. Yarra Ranges Council applauded her efforts with a...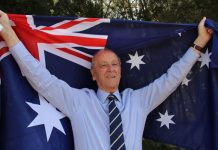 Ever been to the Monbulk Police Station? You have Trevor Ricketts to thank. The 86-year-old served as the town's Business and Traders Association president when the...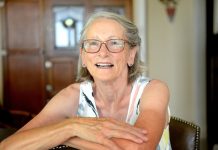 "I'm a very small part of a group." Robyn Speering, Yarra Ranges Council's Environmentalist of the Year, is every bit the typical humble award recipient. The...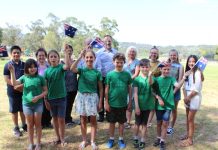 Australia Day is a great opportunity to celebrate those who've made outstanding contributions to our communities. And this year there was no shortage of Yarra...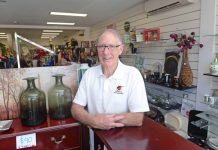 The first time Raoul Picot came to Mt Baw Baw was with the scouts in mid-1955. "I first skied at Mt Baw Baw back...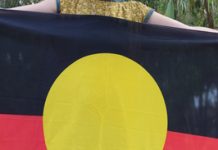 Belgrave's Emma Taylor didn't accept her Australia Day award at Yarra Ranges Council's ceremony on 26 January. She received her certificate of recognition from Mayor...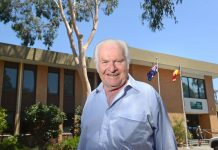 There are few people who have given as much back to the Yarra Ranges community as veteran Walling Ward Councillor Len Cox. The enduring Councillor...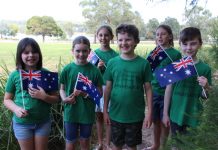 A group of green crusaders shared this year's Ken McIntosh Memorial Award on Australia Day. The Yarra Ranges Council award for the Young Environmental Achiever...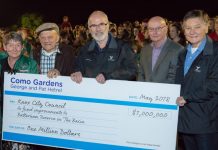 Ferntree Gully Singer Andrea Cobbern was jointly awarded Citizen of the Year along with Johann Poppenbeck from Knox, as part of this year's Knox...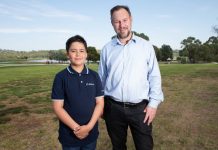 Year four Patch Primary student Jasper was awarded with a certificate of recognition at this year's Australia Day awards, recognising his strong passion for...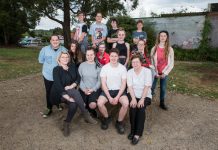 Monbulk resident Belinda Grooby has been recognised for her work in creating a safe space for young people to come together and work with...