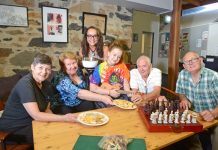 Neighbourhood houses in the Outer East are battling the gambling epidemic head-on. They're tackling gambling harm by opening their doors wider and longer to provide...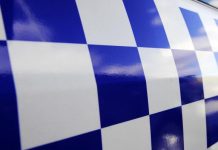 Thieves robbed and assaulted a 15-year-old girl as she walked through the Lilydale Football Club oval. Yarra Ranges CIU is investigating the incident, which occurred...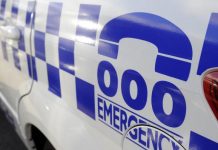 Thieves have struck at Monbulk Mitre 10 for the second time in two days. Monbulk Sergeant Luke Schroder said two men broke into the Monbulk...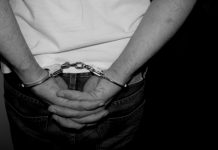 Police charged a Rowville man over a burglary in Upwey late last year. Yarra Ranges CIU arrested the 26-year-old on 7 February, alleging he stole...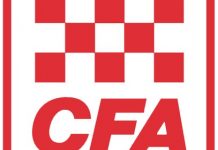 Emergency crews are attending two car crashes in the Yarra Ranges, in Launching Place and Monbulk. Four tankers were still on the scene at the...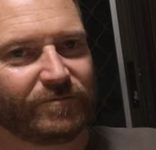 Police are appealing for public help to find Shane Galloway. The 48-year-old was last seen at his Lilydale address about 7.45pm on Monday 11 February. Police...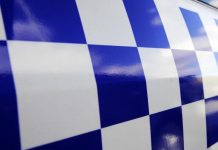 Police are appealing for witnesses to a brazen early-morning raid on the Monbulk Mitre 10. Monbulk Sergeant Luke Schroder said two men broke into the...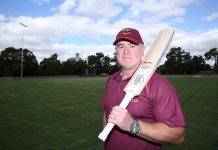 A local veteran will take his cricket to the next level when he represents Victoria in a tour of Australia this month. Jason Simmonds from...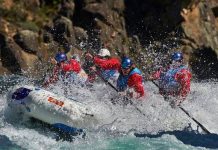 Sue and Colin Emary have established a charity in memory of their daughter Cassandra, who died while pursuing her dreams in Nepal last November. The...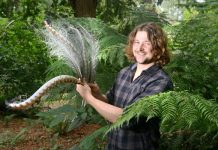 Living on the verge of Sherbrooke Forest it's understandable why Alex Maisey is attracted to the natural world. Ever since his first outing with mentor...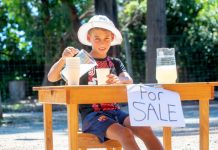 When you're young there's many ways you might make some extra pocket money. There are the kids who deliver flyers, mow lawns, rake leaves...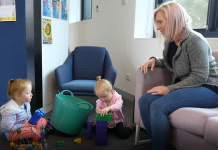 Hundreds of Yarra Ranges families are benefiting from a range of allied health and emergency support services including occupational therapy (OT), at the Belgrave...