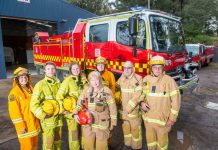 Macclesfield CFA volunteers are "stoked" after taking delivery of a brand new fire truck last week. The new 2000 litre fire truck replaces an appliance...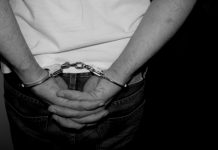 A 38-year-old Mooroolbark man will answer burglary and theft charges over an incident in Lilydale in May. Yarra Ranges CIU detectives appealed for public help...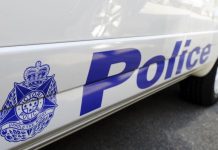 Police arrested and charged a man from The Patch over a series of burglaries in the Monbulk area. Sergeant Mark Smithwick from the Yarra Ranges...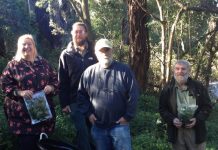 Friends groups along Ferny Creek in Upwey are taking on the invasive weed wandering trad. The CSIRO recently released a fungal biological agent to control...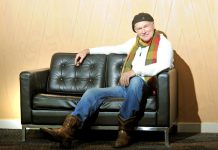 What is something people don't know about you? I never sleep, I just pretend I do, then I complain to people that I'm not getting...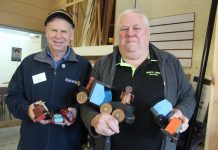 Toys hand-made in Mount Evelyn are bringing joy to disadvantaged kids in East Timor. Morrison Men's Shed member Jim Brown has been spearheading the project...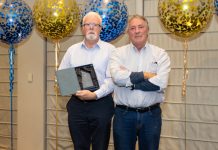 Knox Council has honoured the hard-working volunteers of local sporting and leisure clubs at the annual Knox Sports and Leisure Awards held on 12...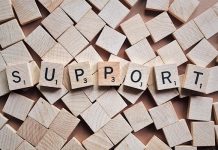 Funding for mentoring is one measure being used to encourage more women into local government. Local Government Minister Adem Somyurek announced $17,000 for the Australian...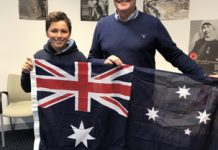 Next month 11-year-old Jarrah Sangster from The Patch Primary School will be attending the Asia Pacific Children's Conference in Fukuoka Japan as one of...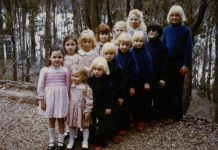 Notorious cult leader Anne Hamilton-Byrne has died in a suburban Melbourne nursing home. It is understood the 98-year-old co-founder of The Family died last night...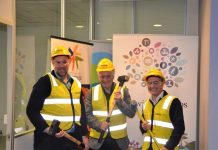 Work has started on the $2.5 million Burrinja Cultural Centre redevelopment in Upwey. The development will see the beloved local facility get a modern facelift...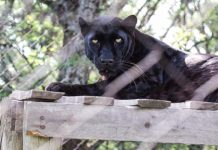 A true phenomenon, the Dandenong Ranges Panther is a rumoured big cat that roams the Dandenongs. There are videos, pictures, and of course fantastic tales...