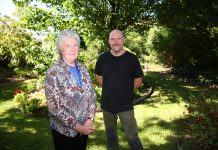 Early intervention by neighbour Jeanette Wenzel and gardener Ken Colley saved 68-year-old farmer Graeme McIlwaine's life when he collapsed suddenly while moving cattle in...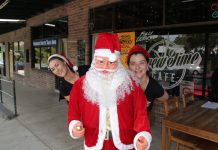 Christmas is a time for giving, and that's a sentiment being taken to heart by Brewtime cafe owner Eboni Bennett. Ms Bennett has...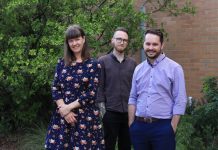 Yarra Ranges Council is leading the way in promoting gender equality through training and development opportunities for all employees. Mayor Tony Stevenson spoke about...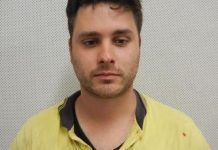 Police are appealing for public help to find Travis Fidler, who might be in Ferntree Gully. Warrants have been issued for the 28-year-old's arrest for...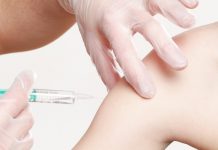 Yarra Ranges residents aged 15 to 16 years are encouraged to make the most of free meningococcal vaccinations. They're available in December and again from...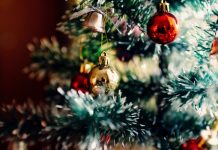 Christmas can be a peak time for mental illness, warns Eastern Health. Mental health expert Tim Brewster said things like family tensions, excessive alcohol consumption,...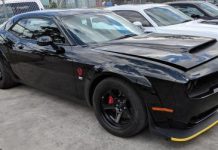 Police are appealing for public help to find a $320,000 car stolen from a car dealership in Ferntree Gully last month. They believe thieves cut...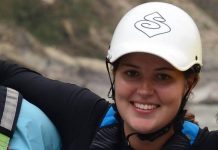 Gembrook woman Cassandra Emary has died while kayaking in Nepal. The 23-year-old was pronounced dead by doctors upon arrival at Nepal's Western Regional Hospital after...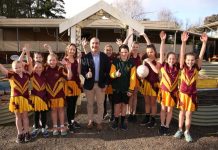 The people have spoken and James Merlino has retained the seat of Monbulk, following the State election. The previous Emergency Services Minister extinguished...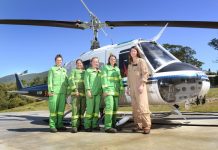 A 49-strong aerial firefighting fleet has jetted into Victoria in time for summer. Minister for Emergency Services Lisa Neville and Minister for Environment, Energy and...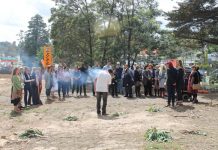 The site for a new Lilydale kinder hosted an indigenous smoking ceremony to pay respect to the land, its elders, and ward off bad...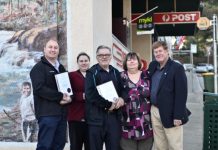 A new Mount Evelyn award is honouring a business community stalwart. Kathie Freeman died earlier this year. She ran the Mount Evelyn post office with husband...