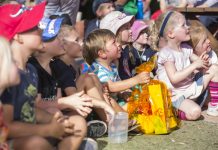 Summer is fading fast and this is your chance to say so long to summer! What better way to spend the last days of summer...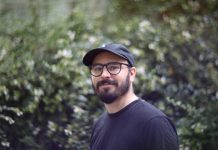 Even as we dream of shiny new futures, many of us are captivated by images of crumbling buildings — old mansions that have faded...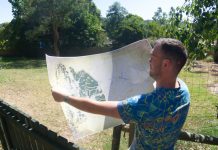 One map to rule them all, one map to find them. One map to bring them all, and in the Yarra Ranges bind them. The...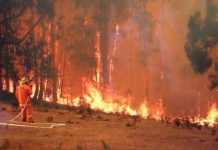 Warriors 4 Wildlife is calling all local business and members of the public to help the animals and wildlife affected by the Bunyip fires. The...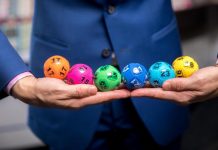 A Lysterfield woman's morning routine was interrupted on 4 March when she received the life-changing news that she is now over $1.9 million dollars...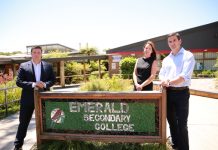 Emerald Secondary College has reportedly gone into lockdown due to poor air quality. In an 'Important message' posted on Facebook the school is...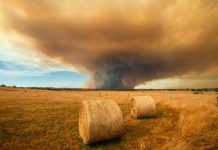 Bushfires in Bunyip State Park threatened communities in the South-East including Gembrook and Cockatoo who placed under a Watch and Act advice for the...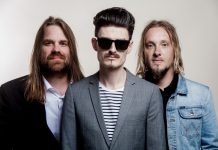 Are you feeling thirsty? Well, you're in luck because that thirst will soon be quenched by Thirsty Merc who are coming to town and...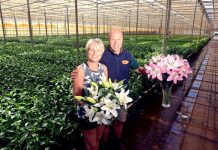 A shared passion for producing the finest quality lilies in Australia has seen Rob and Mariske de Wit in Silvan build a multi-million dollar...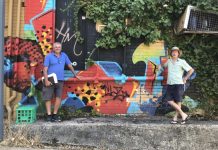 Strong moves are afoot to address the ongoing issue of tagging and graffiti in the Hills. A combination of street art, police presence and...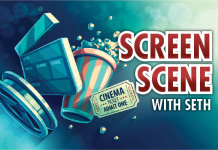 Velvet Buzzsaw Starring Jake Gyllenhaal, Rene Russo and Toni Collette Rated MA15+ The latest film from writer-director Dan Gilroy, Velvet Buzzsaw is an innovative, darkly amusing horror...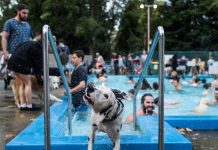 As dog owners it is your civic duty to spend your public Labour Day holiday by taking your special pupperino to a pool paddling...