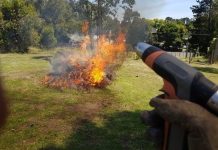 CFA has issued a strong warning after "careless" landowners failed to fully extinguish their burn-offs. Private burn-offs left unattended have been keeping CFA crews busy. Acting...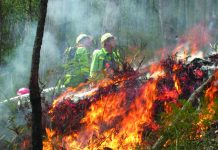 A planned burn is scheduled for the top of Mount Dandenong today (Thursday 23 May). "This is a highly visible and important burn that will...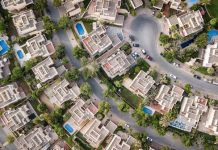 A new social and affordable housing group is coming to Cardinia and looking for members. Applications are open to the community. The group will help to...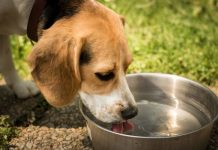 Pet owners and businesses looking to advertise a dog, cat, puppy or kitten for sale or giveaway in Victoria will soon have to register...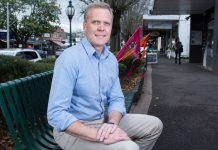 The status quo stands in the Yarra Ranges following the Saturday 18 May Federal Election. Liberal Casey MP Tony Smith was returned with just over...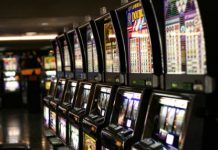 The Monbulk community can have its say on a proposal for more pokies at the Monbulk Bowling Club. At its Tuesday 14 May meeting, Yarra...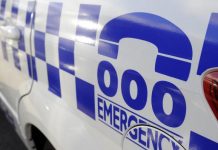 Slow down this winter Mount Evelyn police are urging drivers to adjust their driving for the winter weather ahead. Sergeant Craig Keithley said drivers needed to...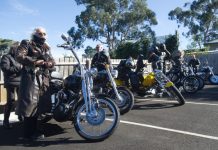 "Most people want to help other people but don't know where to start." So Upwey and Ferntree Gully-based Foothills Community Care is making it easy,...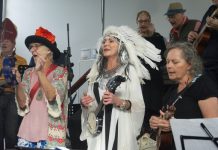 The sweet sounds of ukuleles descended on Emerald for this year's Hills Ukulele Festival. The event ran at Emerald Primary School on Saturday 18 and...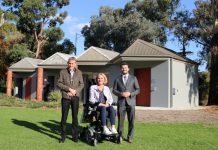 Wally Tew Reserve in Ferntree Gully is home to Knox's first Changing Places toilet facility, purpose-built to support people with severe and profound disabilities. Changing...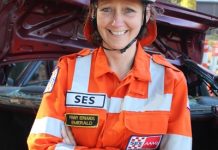 Wear orange, take a selfie and post with the hashtag 'thankyouses'. These few simple steps mean the world to SES volunteers like the Emerald unit's...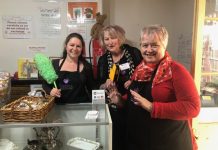 This year's National Volunteer Week theme is 'making a world of difference' - something that Fernlea says its volunteers absolutely do. The week this year...