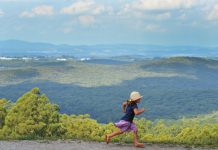 Yarra Ranges residents and visitors can learn more about the RidgeWalk project in a series of drop-in sessions to be held in the hills...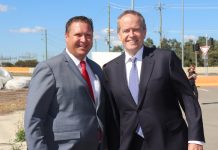 Australian Labor Cadidate for La Trobe Simon Curtis has confirmed an ALP government would follow through on the Liberal Governments budget plan to commit...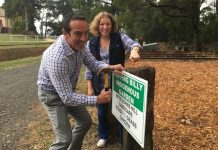 Puffing Billy has joined with Johns Hill Landcare Group in a new project to create a garden showcasing indigenous plants. For a long period of...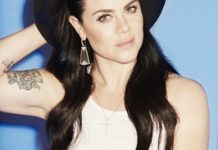 Vanessa Amorosi is heading home. The Emerald-raised singer will play the York on Lilydale in Mount Evelyn on Thursday 16 May on her Heavy Lies...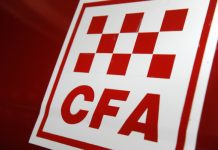 Yarra Ranges and Cardinia fire crews responded to several out of control burn-offs just hours after the CFA Fire Danger Period ended. The period restricting...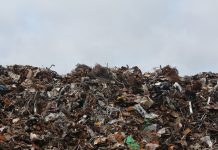 Cardinia Shire Council confirms residents' kerbside recycling processing has resumed. This follows SKM's Hallam transfer station re-opening after addressing stockpiling issues at this site and...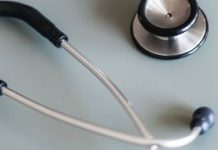 More than $23 million in cuts to Eastern Health funding "will hit locals hard", according to the State Government. But the Federal Government says funding...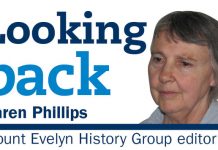 One of Mount Evelyn's historic trees has found a new role. The chestnut trees beside the oval at Mount Evelyn Recreation Reserve were planted by...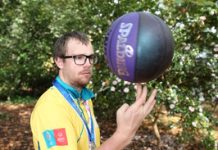 When it comes to Basketball, Avolseigh resident Sam Randalls philosophy is simple: "work hard, have fun, and give it a go." When the Avonsleigh Basketballer...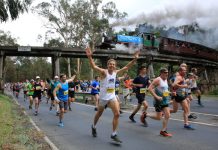 For Louise Edwards of Upper Ferntree Gully, the 2019 Great Train Race at Puffing Billy is an extra special one. Having run the race eight...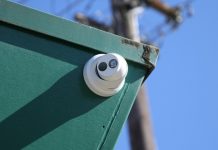 Montrose would receive a new CCTV system under a re-elected Liberal-National Government. Casey MP Tony Smith made the pledge on Wednesday 24 April, promising to...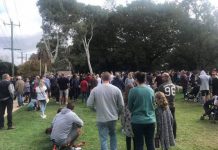 About 500 people attended the first ever Anzac Day service held at the Montrose War Memorial in the Montrose Town Centre Gardens on 25...