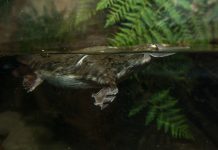 Ecologists have found over 60 different types of medications in water-dwelling animals and invertebrates at creeks near Melbourne, including the Dandenong Ranges. The study, by...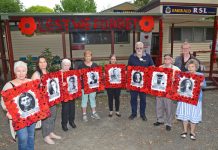 This Sunday 11 November marks 100 years since World War I ended. The Emerald RSL will hold its Remembrance Day service at Anzac Place for...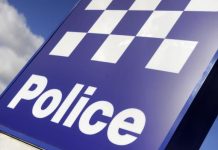 A P-plate driver lost his licence for three months after police allegedly detected him travelling 30 kilometres an hour over the speed limit in...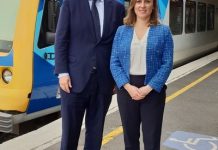 A Liberal Nationals Government would introduce a daytime PSO shift at Lilydale Railway Station. PSOs already staff the station from 6pm until the last train. The...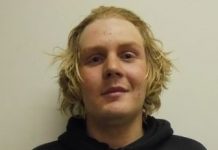 Police are appealing for public help to find Belgrave man Braidy Ridden. A warrant has been issued for the 21-year-old's arrest for a large number...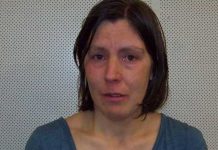 Police are continuing to appeal for public help in their search for Elizabeth Marsh. The 39-year-old Wantirna woman was last seen leaving the Maroondah Hospital...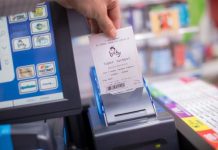 The team at Mooroolbark Lotto Centre is celebrating selling its third division one-winning entry in just five months. One of its customers won more than...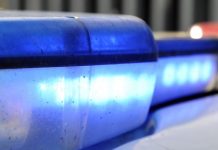 Monbulk police are urging drivers to be more patient and tolerant following a rise in road rage incidents. Leading Senior Constable Peter Edyvane said there'd...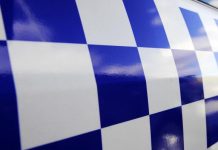 A ute flipped onto its roof with its P-plate driver behind the wheel on Monbulk Road. Monbulk Leading Senior Constable Peter Edyvane said it appeared...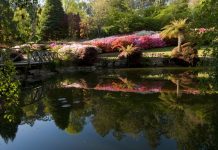 A re-elected Labor State Government would put $1 million to recreating an award-winning garden in Olinda. The Australian Garden exhibit was the first and only...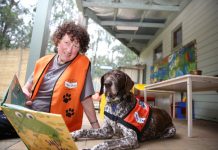 The latest teaching aid to help Menzies Creek Primary students improve their literacy skills has arrived and she has four legs, a tail and...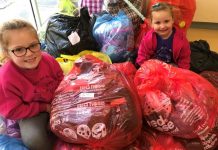 Families of West Gully Preschool in Ferntree Gully have been cleaning out their closets as part of an innovative fund-raiser that has helped to...