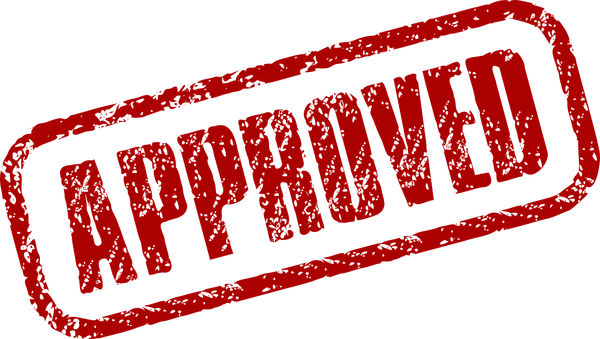 The Olinda Teahouse will extend its opening hours, despite opposition from neighbours.
Yarra Ranges Councillors agreed to move the closing time from 7pm to 10pm seven days a week at their Tuesday 27 November meeting.
They heard from David, who lives next door to the 86 Olinda-Monbulk Road restaurant.
"We think that the planning report doesn't make clear how residential this area is," he said.
He said the restaurant appeared to be the site's primary use, rather than ancillary to the nursery as its green wedge zoning required.
David said letters of support for the application came from B and B operators 4 kilometres away who would not be impacted by the move.
He said the tea house was already breaching the 7pm closing time and that light and noise travelled into his home, which is 50 metres away.
David said the restaurant was "in high contrast to area's neighbourhood character" and inappropriate in the green wedge.
Cr Mike Clarke asked if permit conditions could be applied to ensure noise levels were supressed, but David said noise carried easily in the area because it was so quiet.
"The venue can't control all their patrons when they come and go," he said.
He said fencing wasn't possible because of planning rules.
Olinda Tea House owner Tony told the meeting he'd bought the site a year ago, after it had been closed for four years.
He said he provided an upmarket experience and attracted a wide variety of customers, and it had become one of the best restaurants in the Dandenong Ranges.
"But to operate successfully, we need to provide lunch and dinner, not just one session," he said.
"We are just asking for normal trading hours for a restaurant."
Tony said the restaurant was providing a service that the region needed, referencing travellers who drove to the Dandenongs after work, checked into their accommodation and then sought dinner.
He said hadn't realised that lights were shining into David's yard and when informed, he shut them straight down.
Tony said his windows were double-glazed and staff would tell customers to keep noise to a minimum when leaving.
Cr Mike Clarke voted against the application.
"I don't think we need to push this to the 10pm mark," he said.
He suggested 9pm was more appropriate, because during summer it was still light.
He raised concerns about wildlife on the roads at night.
"We've got to be sensitive to the environment in which it's located," he said.
Cr Noel Cliff said there was a permit in place and the business was entitled to operate.
He said that in the wintertime there wouldn't be a soul to be seen up there at 10pm, but the closing time was "a bare minimum".
"We need a bit of refreshment in the Dandenongs, because we are a tourist centre," he said.
Cr Jim Child agreed.
"This is a venue that will value-add to the Dandenongs, the tourism industry and also local business," he said.