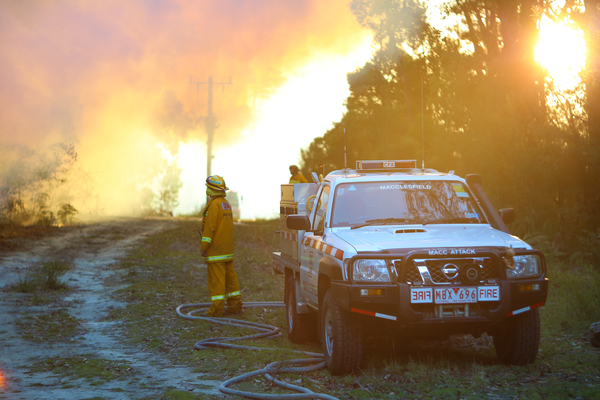 Two planned burns will take place today (Thursday 18 April) across Mount Dandenong and Lysterfield.
The Department of Environment, Land, Water and Planning (DELWP) said people might see and smell smoke from planned burns across the state this Easter long weekend as Forest Fire Management Victoria (FFMVic) crews took advantage of favourable weather conditions.
"The smoke is a combination of our burning and other agency burning and is expected to lift on Sunday when the weather conditions change," a DELWP statement said.
The agency warned that smoke could affect people's health and to remain aware of the conditions.
"We understand that smoke is an inconvenience and we thank people for their patience while we carry out this important work to reduce bushfire risk," the statement said.