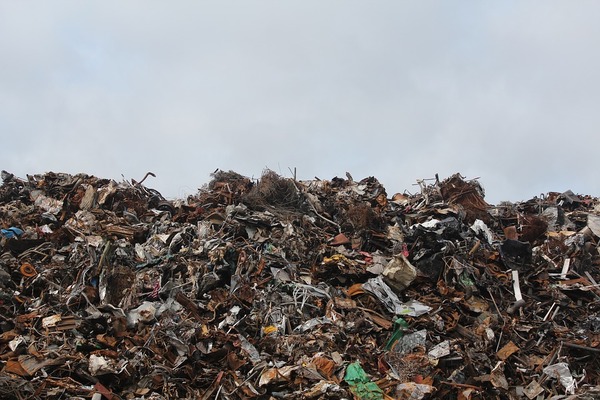 Yarra Ranges Council will look into alternatives for the shire's waste, with the landfill it uses close to capacity.
The Metropolitan Waste Resource Recovery Group (MWRRG) is working with more than 15 metropolitan councils to look at processing solutions for kerbside waste that is going to landfill.
At their Tuesday 28 May meeting, Yarra Ranges Councillors agreed to join the group's search for solutions for the future.
A plant to convert waste to energy is one possible solution.
"Where we take our rubbish has a lifespan of less than 10 years," Cr Jim Child said.
"Every piece of waste, landfill waste, leaves our municipality, and we have to pay for that.
"When this Hallam site ceases to function we're going to have a very serious problem.
"We will have to take our waste further, which will cost residents more."
"We have to start on this journey because we have to do something with our waste.
"A message that we have to put out to all our residents is that recycling at your home is the biggest thing that you can be doing now."
Cr Mike Clarke said this was a hallmark decision.
"We're moving away from landfill," he said.
"We just can't carry on like this.
"Landfills have been the cheap way to do it. We've run out of spaces. There's no other option.
"This is going to be a new industrial processing opportunity."
He said a waste to energy plant would sort through recyclables then incinerate the others to make energy.
"It's the latest technology, I believe," he said.
"It's most appropriate that we line up straight away with other councils to start the evolution of this new direction."
Yarra Ranges Council collects and disposes of about 30,000 tonnes of household waste from landfill bins within the municipality annually through a regional landfill disposal contract with the MWRRG.
This material is sent to the Suez Landfill in Hallam, which is projected to reach capacity in less than 10 years on current trends, at which time it would need to close.
Hallam is the last landfill in Melbourne's eastern suburbs.