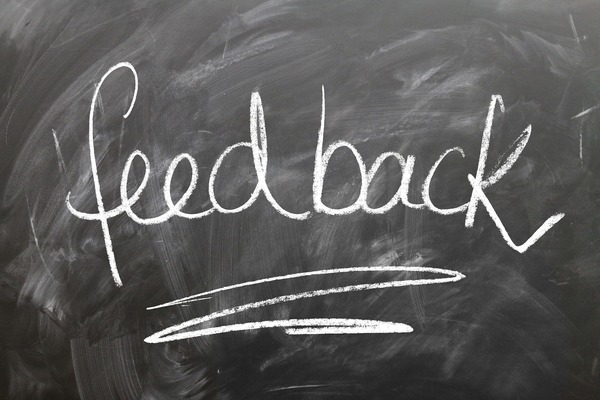 Yarra Ranges Council is seeking feedback on the Draft Master Plan for RidgeWalk.
RidgeWalk will bring to life the stories of art and landscape in the Dandenong Ranges along a 39 kilometre walking trail using artworks and more.
The Draft Master Plan is available for public review and comment until 24 June.
Feedback will be shared with the project consultants and Yarra Ranges staff to improve the Master Plan and further shape the RidgeWalk.
The draft includes a map of the proposed route, concept designs and more.
Since early last year, the project team and master plan consultants have engaged with the community about the project and its themes around art, history, transportation, recreation, parking and tourism.
Twenty-five public events and community meetings have taken place, with more than 500 people in attendance.
The release of the Draft Master Plan is the latest step.
Visit www.yarraranges.vic.gov.au to contribute.