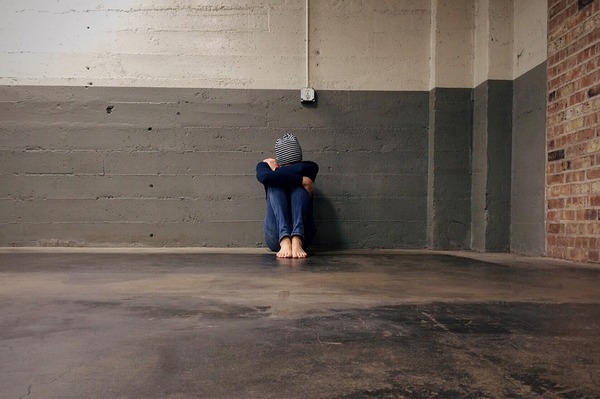 Yarra Ranges' homeless could be left in the cold this winter because of state planning rules.
At the Tuesday 28 May Yarra Ranges Council meeting, councillors agreed to advocate to the State Government for changes to building regulations for winter shelters.
Stable One gave 56 men and women in the Yarra Ranges the chance to come in from the cold during the past two winters by partnering with churches to provide temporary accommodation.
The organisation was at first advised that its program was considered ancillary to a church's normal activity, but have recently been told they need new occupancy permits for the buildings.
Stable One managing director Jenny Willetts told the council meeting that seven churches took it in turns to host those in need, with help from volunteers.
An eighth church opened its doors on Friday afternoons for recreation, showers and support.
"There's a critical shortage of crisis accommodation," Ms Willetts said.
She said transitional housing was also lacking in the region.
Ms Willetts said she didn't consider the service accommodation, just shelter and hospitality.
"We're filling a critical gap," she said.
But the Victorian Building Authority (VBA) advised the council that the churches would need a temporary occupancy permit to take part this year.
A building permit would be needed for any alterations the churches needed to meet classifications for accommodation, with more permits required for following years.
"Unfortunately none of the current locations in Yarra Ranges have such permits or meet the requirements of the building regulations for this type of accommodation use," a council report said.
The council will ask Planning Minister Richard Wynne and the Victorian Building Authority to review the Building Act 1993 to improve regulations for using non-residential buildings for short-term accommodation.
It will also ask the Maroondah and Knox councils to consider following suit.
Cr Len Cox said a change had to happen.
"We have a lot of homeless people in our municipality, unfortunately," he said.
"Stable One has done a wonderful job, giving some protection from the weather and food and company.
"Just someone to talk to, often, is what a lot of people need.
"This motion will go a little bit of the way to maybe getting some permits through so Stable One can go back to giving a place to stay to the homeless over the winter months."
Cr Fiona McAllister said she felt ashamed.
"This is red tape gone mad," she said.
"What is the point of all of these requirements and provisions?
"It's about risk minimisation. What is the risk?
"The true risk is us not looking after the people in our community who need it most through a simple solution being provided by people who care."
Cr McAllister said the council needed to encourage the removal of red tape.
"I really hope this time next year we are not having this type of conversation," she said.
Mayor Tony Stephenson said the regulations were there for reasons.
"We don't have the discretion to delete state planning regulations," he said.
"What we can do is advocate against them."