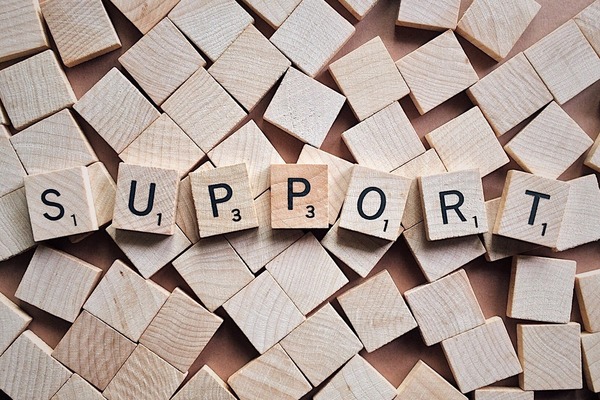 Funding for mentoring is one measure being used to encourage more women into local government.
Local Government Minister Adem Somyurek announced $17,000 for the Australian Local Government Women's Association's (ALGWA) Mentoring Program at the recent Ministerial Women's Roundtable.
"Supporting more women into local government leadership positions is essential to ensure councils reflect the communities they serve," he said.
"Women only make up around 37 per cent of councillors and around 21 per cent of all CEOs in the local government sector – we need to do better and that's what this funding is all about."
The mentoring program will support 40 new local government women councillors throughout their first term on council by pairing them with skilled and experienced councillors and ex-councillors.
"A mentor system like this one will support the achievement of our targets for increased female representation across local government and sets a positive example for all levels of government and the community," Minister for Women Gabrielle Williams said.
This investment followed a $50,000 commitment to the Victorian Local Governance Association's (VLGA) Local Women Leading Change initiative, which will support potential female candidates in the lead up to the 2020 local government elections.
VLGA CEO Kathryn Arndt said women across the state had a significant contribution to make to public life.
"Their connections to their community, their skills and unique perspectives mean they are rich with potential to be successful and savvy councillors," she said.
"Women make up more than 50 per cent of Victoria's population – they should make up more than just 38 per cent of local government councillors in Victoria.
"It is critical that we encourage women from a diversity of backgrounds, experiences and abilities to run for local government."
In the Yarra Ranges, VLGA is working with advocacy group Voices of Women (VoW), Cire Services Incorporated and the council to present The Journey Begins workshops.
Fiona McAllister is the only female representative in the nine-ward Yarra Ranges.
VoW president and small business owner Sue West said the group was delighted to be running the project for a second year, after attracting about 50 participants last year.
"We are really looking forward to meeting the women who are interested in becoming a candidate or supporting candidates," she said.
Ms West said the sessions would feature guest speakers who would insight into how local government worked, the role of a councillor and how to develop key skills needed to perform the role, as well as planning a campaign.
There are sessions coming up at Belgrave Community Hub on Thursday 20 June, Healesville Hospital on Thursday 18 July, Japara Living and Learning Centre in Kilsyth on Thursday 15 August.
To find out about these and more events, visit yarraranges.vic.gov.au.