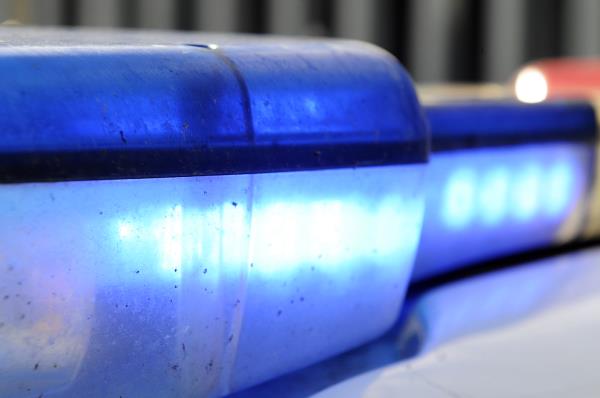 Head-on crash
Police are blaming fatigue for a head-on collision on Monbulk Road, near Ferndale Road, on Sunday 14 July.
Monbulk Police told the Mail that at 4.30pm, two vehicles collided head-on after one drifted onto the wrong side of the road.
A man towing three motorcycles and a woman with a 12-month-old child were involved in the crash.
Paramedics attended but there were no life-threatening injuries.
Monbulk Sergeant Luke Schroder offered advice to drivers on how best to avoid driver fatigue, including taking "regular breaks — at least every two hours", having "a 15-minute power nap" when feeling drowsy, and limiting daily driving time to no more than "eight to 10 hours a day".
"Wherever possible, it is important that we plan ahead and get a good night's sleep," Sgt Schroder said.
"If we're already on the road, or our sleep has been poor, then a 15-minute power nap is a good way of helping to get home safely."
Break-in spree
Yarra Ranges detectives are investigating a series of thefts on Mount Dandenong Tourist Road.
Yarra Ranges CIU Sergeant Mark Smithwick said the first occurred between 9pm on Sunday 30 June and 8am on Tuesday 2 July at Montrose Charcoal Chicken.
Thieves broke a back door and stole a cordless drill, some cash and a kebab shaver.
Between 2pm on Monday 1 July and lunch time on Tuesday 2 July, thieves smashed a glass front door to enter a Mount Dandenong Tourist Road milk bar and stole food.
There were two break-ins on Wednesday 3 July, the first between 1am and 2am in Sassafras.
Thieves attended a garden store and used bolt cutters to enter a shed.
They stole garden ornaments, plants and more and fled the scene.
A small dark-coloured hatchback was spotted at the scene of the second break-in, at Kelly's Bar and Kitchen in Olinda, later that morning.
Thieves again cut a padlock on shed and stole a small amount of cash.
Sgt Smithwick said police suspected the thefts were linked and urged anyone with information to call Crime Stoppers on 1800 333 000.
Tool theft charges
Police charged a Lilydale man over a theft from a tradie's toolbox.
They arrested the 42-year-old on 3 July following the alleged theft from a vehicle parked at the Crown Hotel in Lilydale between 7pm and 11.50pm on 22 June.
Police said thieves took Makita and Paslode power tools from an unlocked toolbox on the ute.
Yarra Ranges CIU Sergeant Mark Smithwick urged tradies to mark their tools with their driver's licence number, including batteries, to aid in their return should they ever be stolen.
The Lilydale man was bailed to appear at Ringwood Magistrates' Court on 19 September.