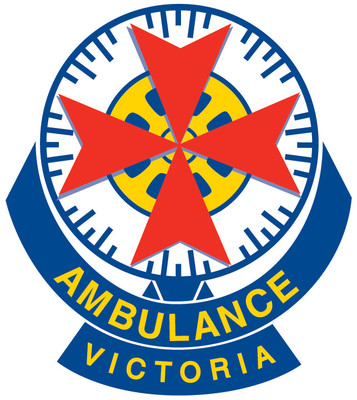 A toddler who slipped over on a Puffing Billy platform continued his journey with his family before an ambulance ride to hospital.
An Ambulance Victoria spokeswoman confirmed a road ambulance transported a toddler to the Box Hill Hospital in a stable condition just after 4pm on Sunday 14 July.
She said the boy had suffered a head injury following a fall.
A Puffing Billy spokeswoman said a toddler slipped on the platform when the train was stationary and parked at the Lakeside platform.
"The two-year-old boy was leaning against the carriage door when he slipped," she said.
"Thankfully the quick-thinking Puffing Billy train conductor assisted the family by helping the toddler and the child appeared to be uninjured.
"The family then happily continued their ride."
Puffing Billy Railway CEO Steve O'Brien said it was an unfortunate incident but the conductor's swift actions ensured the boy's safety.
"We are extremely proud of the efficient and professional way our team reacted on the scene today and commend our volunteers and staff for their conduct during this unfortunate incident," he said on Sunday.
"We are relieved to know that no one was badly injured and train services have returned to normal."