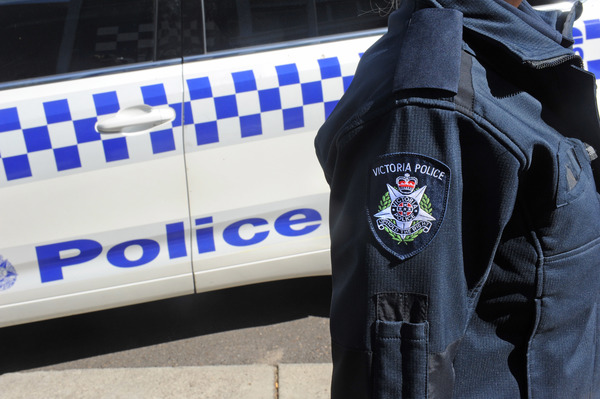 Police are investigating the cause of a small fire on the Puffing Billy Railway Trestle Bridge this morning.
Emergency services were called to the bridge at 2am following reports of flames seen on the tracks.
The small fire, burning in leaf litter, self-extinguished and did not cause any damage to the iconic wooden bridge.
An arson chemist will examine the scene today.
Anyone who witnessed the incident or may have information is asked to call Crime Stoppers on 1800 333 000 or submit a confidential report at www.crimestoppersvic.com.au.