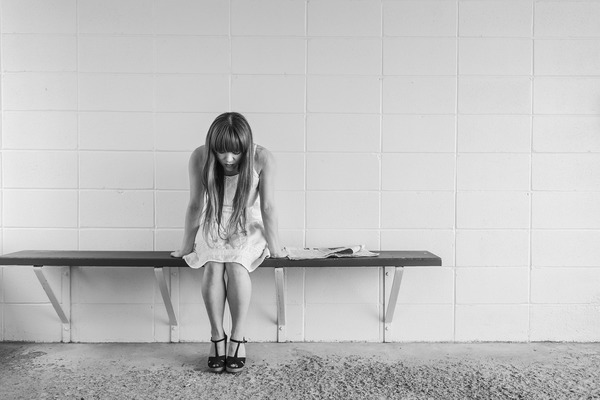 The Rotary Club of Knox will work with local service providers to address the negative impact of Covid-19 on the community's mental health.
The Rotary Club, supported by Knox City Council, will launch Simple Steps Solution Inc, a pilot program that identifies those who would benefit from counselling.
The club said in a statement that its major concern was "for those people who need access to counselling services but who simply cannot afford them."
"The objective is to identify those who would benefit from counselling. The client would then select a counsellor from a list of participating professionals and make arrangements with them, and Simple Steps would attend to the account to a limited dollar value," the statement said.
Simple Steps Solutions Inc is expected to be operating by the end of October.
For further information about the program or to provide some support for it, contact enquiries@simplesteps.com.au.