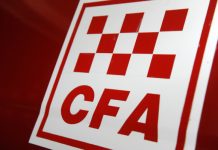 Fire service reforms will enhance or destroy the CFA, depending on who you listen to. The Legislative Council, the state's Upper House, passed the controversial...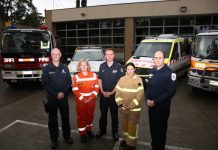 Funerals are confronting, road death and injury are confronting, and, in part, the Teenage Road Information Program (TRIP) is confronting. The combined Knox emergency services...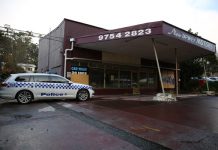 A fire in Upwey Main Street at the old Upwey motors site is considered suspicious and is being investigated. On 18 June, an advice warning...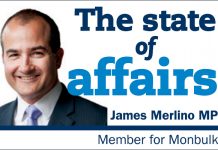 In recent weeks we handed down our state budget. It is a budget I am incredibly proud of. It includes funding for a number of initiatives...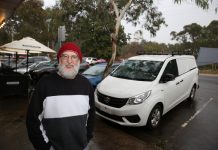 As winter's chill begins to bite, spare a thought for those who are doing it tough. Cold days and freezing nights make life difficult for...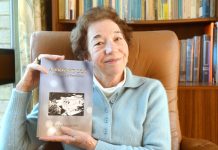 In 1976, a year after she had finished teaching at a small country school, Upwey writer Greta began to write a memoir recounting her...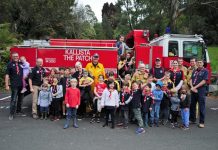 On Sunday 2 June the 1st Kallista Joey-Scout Mob celebrated its first birthday with a party attended by Joeys, Cubs, and Scouts from 1st...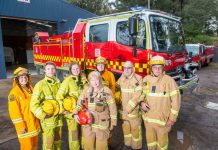 Macclesfield CFA volunteers are "stoked" after taking delivery of a brand new fire truck last week. The new 2000 litre fire truck replaces an appliance...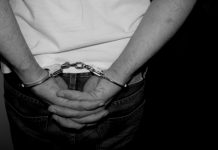 A 38-year-old Mooroolbark man will answer burglary and theft charges over an incident in Lilydale in May. Yarra Ranges CIU detectives appealed for public help...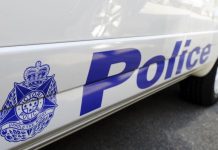 Police arrested and charged a man from The Patch over a series of burglaries in the Monbulk area. Sergeant Mark Smithwick from the Yarra Ranges...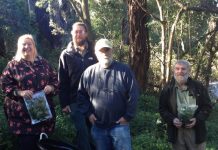 Friends groups along Ferny Creek in Upwey are taking on the invasive weed wandering trad. The CSIRO recently released a fungal biological agent to control...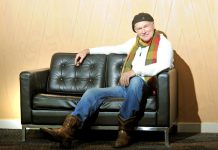 What is something people don't know about you? I never sleep, I just pretend I do, then I complain to people that I'm not getting...