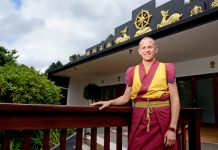 Nestled atop a hill overlooking fields of flowers in Monbulk, Kadampa Meditation Centre Australia (KMCA) is a peaceful sanctuary that will open its doors...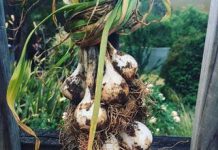 In what is arguably the smelliest heist of the year, between 300 and 400 kilograms of garlic was stolen from a Gembrook property. Between 26...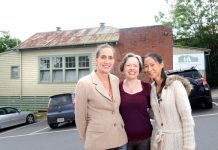 One of Belgrave's oldest buildings is about to get a new lease on life – or should that be leash? Yarra Ranges Councillors agreed to...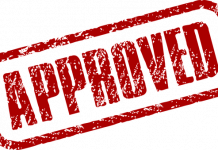 The Olinda Teahouse will extend its opening hours, despite opposition from neighbours. Yarra Ranges Councillors agreed to move the closing time from 7pm to 10pm...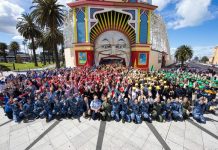 Schoolgirls from Mater Christi College were among more than 1400 schoolgirls from across Victoria who participated in the launch of the AIR4 initiative at...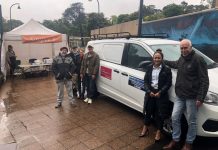 Upwey has once again demonstrated what a caring and generous community it is by raising funds for one of its local heroes, Gavin Smith,...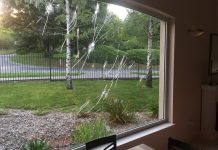 A new restaurant in Ferny Creek was forced to temporarily close after it was the target of a vicious criminal attack. According to Belgrave Police,...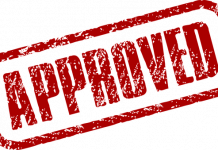 A long-vacant Tecoma block could soon be home to a new shop space and homes. Yarra Ranges Councillors approved the development application for a store...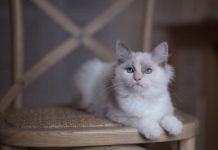 World Animal Protection is urging people to include their pets in their disaster plan. "We know from looking at past disasters that people can make...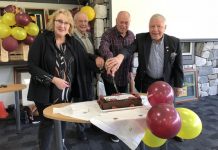 Dandenong Ranges Community Bank's inaugural chairman has resigned after 20 years of service. Peter Marke stepped down as director at Dandenong Ranges Community Finance Limited's...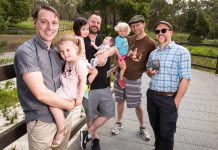 The Dandenong Ranges group Mountain Men is providing social activities for men to connect support and learn from one another in a safe, inclusive...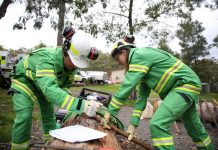 Forest Fire Management Victoria's (FFMVic) newest recruits are completing a tough and informative four-week training camp in readiness for the summer fire season. The 42...