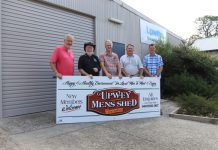 The Upwey Men's Shed group is calling on men living in the Upwey area to reach out and join the group to take part...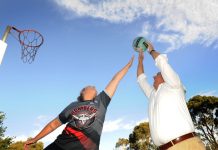 An elected Shorten Labor Government will invest $250,000 to deliver two new netball courts at Emerald Football-Netball Club. In just over ten years, the club...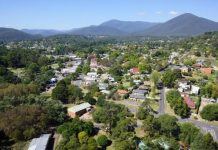 The Yarra Ranges Planning Scheme has undergone its most comprehensive review in 20 years, with three years of community consultation resulting in two major...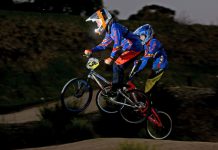 Hundreds of riders are expected to tackle the jumps and bumps at the Lilydale Conquer the Valley BMX competition on April 7. The Conquer the...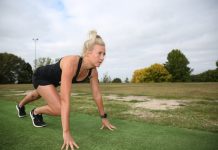 Laura Healy from Selby will be using all of her muscles to support people living with muscular dystrophy, when she takes part in this...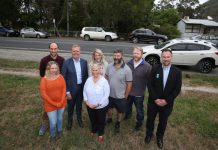 Drive past Menzies Creek primary school during school hours and you'll see hundreds of cars lining the side of the road. With no official...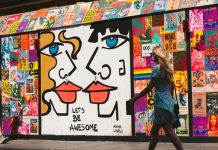 HERE ME youth arts project is about teenagers exploring misconceptions and stereotypes held about young people. The project's aim is to give teenagers an opportunity...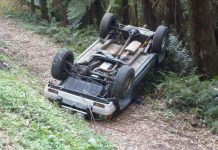 The driver and passenger of a four-wheel-drive that rolled along Chalet Road, Olinda on Sunday 24 March were lucky to escape injury, police have...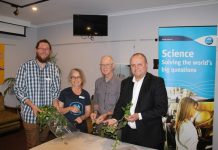 The Dandenong Ranges has been selected as the first battleground in a CSIRO-led fight to save rainforests across Australia from a devastating weed known...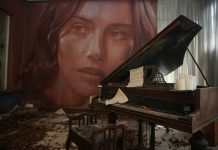 Due to overwhelming demand, Rone will be releasing a very limited batch of tickets to Empire at Burnham Beeches. These tickets are for a newly...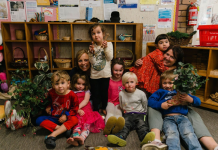 Parents and carers of children at Belgrave Kindergarten acknowledged International Woman's Day on Friday 8 March by surprising their much-loved teachers, Marion Prince and...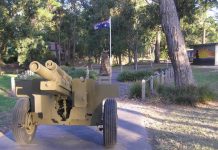 Friends, folks, fellow human beings, assumptions are the mother of all problems. Last week, confusion regarding the gardening at the Mount Evelyn Memorial gardens...