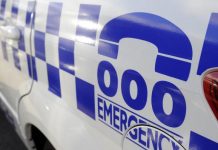 Police and emergency services are seeking information about a fatal collision in Wandin North this morning (20 November). Investigators have been told a motorcycle and...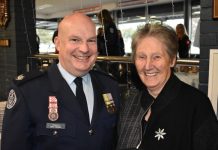 As Upper Ferntree Gully Fire Brigade's Chris Lind reflected on his Firefighter of the Year award, he dedicated it to the NSW Rural Fire...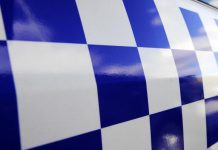 As the state settles in for another sweltering summer, Victoria Police is preparing to activate Operation Safeguard, aiming to reduce the occurrence and impact...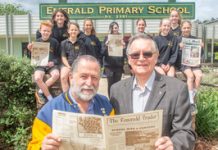 We asked 40 of our readers and contributors 'What does the Ranges Trader Mail mean to you?' to mark the paper's 40th anniversary. The responses...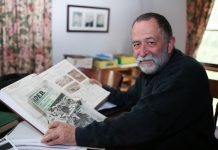 In November 1979 Don Fitzgerald started a community newspaper. The aptly called Emerald Trader came out every Thursday and was advertised as a community newspaper...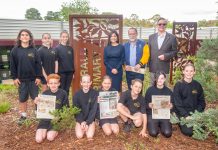 Despite being born a century apart, Emerald Primary School and the Ranges Trader are united through time as well as in print. In November 1979,...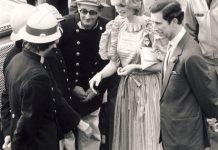 PRECEDE For the past four decades, The Ranges Trader Mail has been at the forefront in bringing the community's hot issues, triumphs and tragedies to...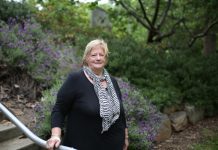 In the past 40 years, Emerald has developed from a quiet rural town into a thriving South-eastern suburb of Greater Melbourne. Emerald is a town...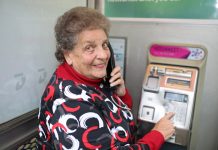 They hover by doorways in hospitals and retirement villages. They lurk on shady street corners, vacant and ignored. They gaze forlorn over coastal foreshores,...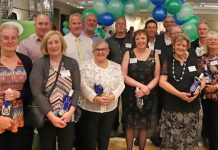 The Yarra Ranges Athletics Club (YRA) celebrated its 50th anniversary at Eastern Golf Club in Yering on Saturday night. Over 100, athletes, coaches, officials and...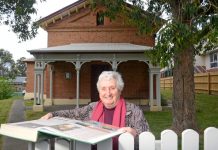 If there's one person who knows how events have shaped the Yarra Ranges over the past 40 years, it's Sue Thompson. The president of the...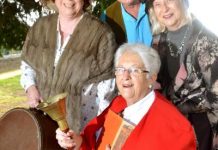 In 1985, the mimicry of lyrebirds was overtaken by the voices of hundreds of schoolchildren recovering from bushfires that had devastated parts of the...