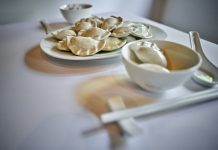 Local The Basin artist Tammy Wong Hulbert has been selected as one of 56 creative talents to exhibit their work as part of the...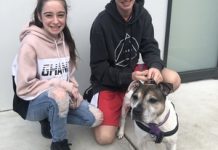 A unique not-for-profit charity assisting people with their vet bills has helped a Belgrave single mother hold onto her four-legged friend. When Rachel Gordon first...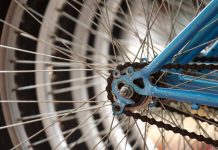 A program encouraging more girls to take up mountain biking is on its way to the Yarra Ranges. She Can Ride was among four projects...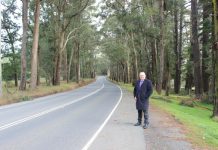 The Federal Government will invest $364,000 on Paternoster Road in Emerald under the 2019-'20 Black Spot Program. La Trobe MP Jason Wood said the community's...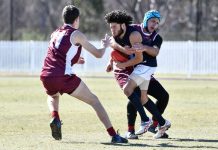 21-year-old José Vaskess grew up playing AFL, watching games and supporting his beloved Essendon. This week the Emerald local travelled to Sydney to wear the...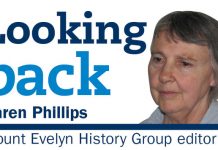 We're fortunate in Mount Evelyn to have our network of historic walking and shared-use trails. While you're out for your morning run or walking the...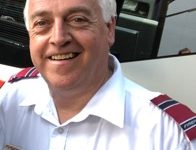 The Ferntree Gully community is mourning the loss of local man Emil Pich, 60, who died on 11 July after his Melbourne-bound coach smashed...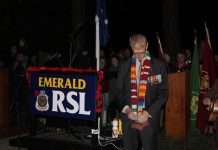 Eight Emerald RSL veterans have called on the Federal Government to undertake a royal commission into veteran suicides. In a letter to the editor former Emerald...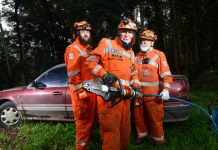 The busiest SES unit in Victoria is also one of the most under resourced. For years Emerald SES members have worked out of a small,...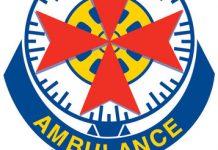 A toddler who slipped over on a Puffing Billy platform continued his journey with his family before an ambulance ride to hospital. An Ambulance Victoria...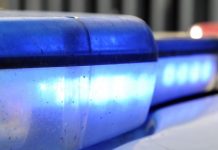 Head-on crash Police are blaming fatigue for a head-on collision on Monbulk Road, near Ferndale Road, on Sunday 14 July. Monbulk Police told the Mail that...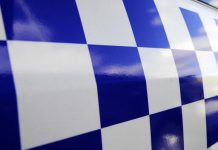 A father and son from Cockatoo have died after a gum tree fell onto their car as they drove through Sherbrooke on Sunday evening,...