There's a unique quilting group in Monbulk helping to keep children around the world warm. The Monbulk group; Quilts for Orphans has been around...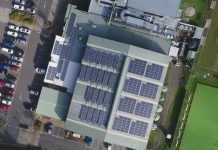 Two new electric vehicles have joined the Yarra Ranges Council fleet, as part of a trial to help Council reach its carbon emissions reduction...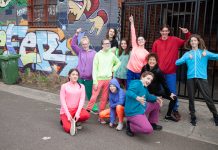 The HERE ME youth arts project culminated on Saturday 13 April with a Flashmob taking over Belgrave. Local artist and secondary teacher Dani-Ela Kayler...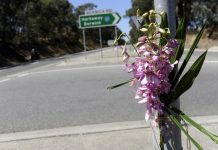 The Federal Government announced on 15 April that $110 million will go towards funding the duplication of Wellington Road. The thoroughfare, between Napoleon Road and...
Yarra Ranges Council will be trialling new parking restrictions in the Belgrave area for the next three months. Following concerns raised by traders and community...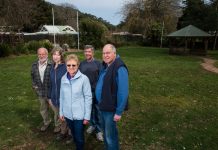 Construction of the Sassafras Creek stormwater project has been completed in time for the Anzac Day event to be held on Village Green. The project...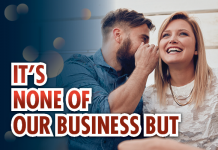 Peter's getting snippy Dr Peter Van Orsouw is getting the snip but, it's not what you think. Last week the Mail told readers that the Belgrave...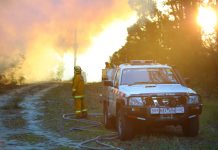 Two planned burns will take place today (Thursday 18 April) across Mount Dandenong and Lysterfield. The Department of Environment, Land, Water and Planning (DELWP) said...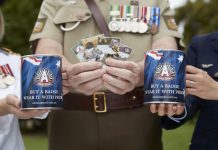 Over the centenary of Anzac, many local primary school students have participated in my Anzac Essay competition. This year I chose the topic of Women...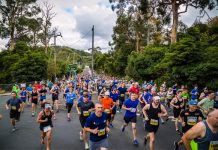 'Do you think a runner could beat Puffing Billy to Emerald Lake Park?' In 1980, a conversation just like this between Puffing Billy volunteers led...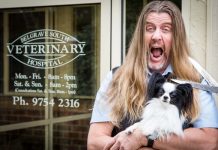 Dr. Peter Van Orsouw is getting the snip but, it's not what you think. The Belgrave South Veterinary Clinic veterinarian is getting luscious long locks...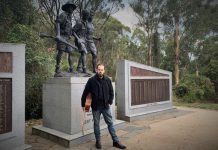 ANZAC Day is a truly significant day on the Australian calendar, and one that Ferntree Gully musician Benny Allen believes people should remember and...