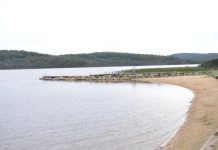 Lysterfield Lake's water quality has been deemed unsafe for swimming, only weeks after being reopened. Parks Victoria confirmed on 5 January that testing at...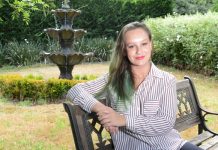 A 19-year-old radio host and community broadcasting volunteer from Monbulk has been placed in the running for the Leadership Award in the 2019 Young...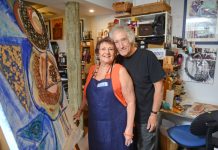 Ross Miller's intricate sculptures are observations of places, cultures and events transformed into monumental forms made of bronze, stone, wood and ciment fondu. They're not...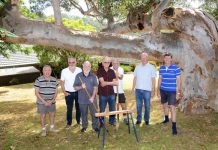 In November 2018, the Mail reported on the Upwey Men's Shed when Upwey stalwarts, Peter Marke, Andrew Peterson, Andrew Fullagar and Mark Addison were...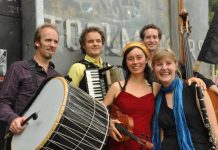 Take some time to chill out every Sunday afternoon this February with Cardinia Shire's Summer Music Series at Emerald Lake Park. The free, family-friendly events...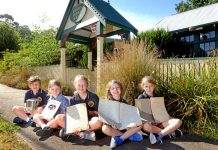 This year marks the one hundredth anniversary of the Kallista Primary School. To mark the momentous occasion the school will be hosting an events day...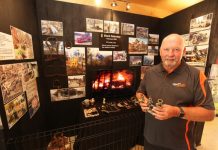 The Ash Wednesday Bushfire Education Centre (AWBEC) is commemorating the 10th Anniversary of the Black Saturday bushfires which wreaked havoc in February 2009. Ten years...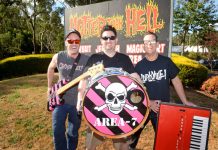 Hotter than hell is returning to the York on Lilydale and this year features the infamous ska band Area-7. Next to The Living End (at...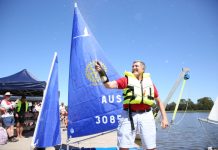 A new sailing boat is making it more accessible for people with a disability to go sailing on Lillydale Lake. The boat was donated to...
A generous donation by the Emerald Mechanics Institute to the Emerald Library is one of the largest in the region and will have ongoing...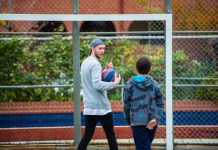 Youth Mentoring Initiative 'Try Mentoring' is seeing a shortage of volunteers in the Dandenong Ranges, and leaders say they need your help. Try Mentoring connects...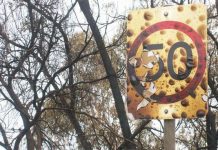 Upper Ferntree Gully Fire Brigade's Black Saturday ordeal actually started on the Friday. Captain Peter Smith said one of his trucks was already away on...