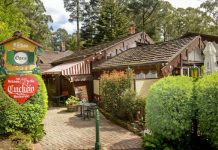 The internationally renowned Cuckoo Restaurant is up for sale. For over 60 years, the iconic Dandenong Ranges eatery has been making thousands of locals and...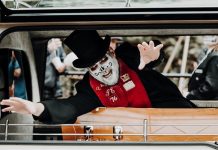 Over 2500 ghouls, goblins and colourful day-of-the-dead characters arrived at Ferny Creek Reserve on 26 October for a day of visual delights at this...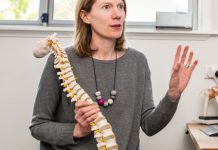 Gentleman, this is an article for you. Who loves to stride up the 1000 steps? Lift in the gym or get stuck into manual...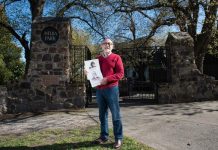 Lilydale's Melba Park gates will undergo restoration works next month to protect the valuable heritage-listed asset for years to come. Sitting in the heart of...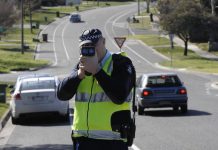 Victorians hitting the road over the Melbourne Cup Carnival weekend are being urged to plan ahead and keep road safety front of mind. Operation Furlong,...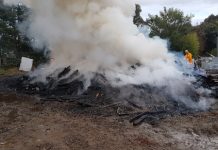 Cardinia Shire Council will ease some of its local burning off rules during November 2019 to provide residents in bushfire prone areas greater opportunity...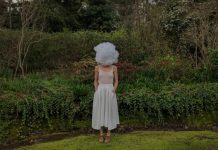 Shattering the walls of traditional art, 'Shifting thresholds - hillsceneLIVE 2019' takes up its new home at Karwarra Gardens in the Dandenong ranges with...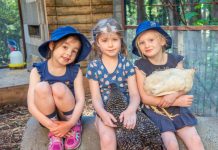 Mount Dandenong Preschool has seen improvements to its outdoor space and curriculum with the recent addition of a chicken coop. The project was finished in...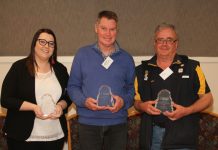 The competition was too close to call at this year's Emerald Village Association (EVA) Citizen of the Year awards, with judges awarding the title...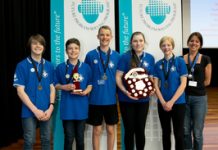 Five Emerald Secondary College students will be travelling to America next year, after winning the Future Problem Solving Australian National Championships for their reverse...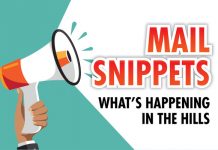 TVAG AGM The Tecoma Village Action Group will be holding its Annual General Meeting on Monday 25th November At Bonsai Bali Restaurant, Tecoma starting at...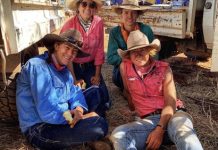 Often, a powerful idea comes from lived experience. That's the case for 23-year-old Emma Jackel who received this year's Emerald Young Citizen of the Year...