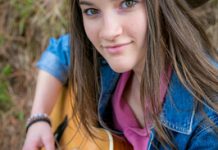 A Silvan singer-songwriter is learning the ropes in Australia's country music capital. The Mail spoke to Rachel Ricciuti on day three of a two-week intensive...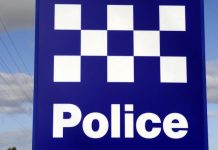 Police are investigating after two chainsaws were stolen from Macclesfield Fire Brigade early this morning. Detective Sergeant Mick Duke from Yarra Ranges Criminal Investigation...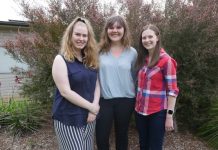 The Yarra Ranges Youth Reference Group is pushing the Federal Government to sign the United Nations nuclear weapon ban treaty to keep communities and...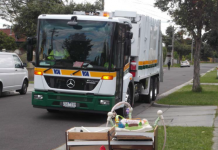 Yarra Ranges Council is encouraging residents to check their hard waste collection date and are reminding people to only to put their waste out...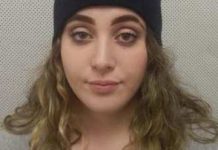 Police are appealing for public help to find teenager Marnie Meyers. The 15-year-old was last seen on 16 December in the Blackburn area. Investigators believe Marnie...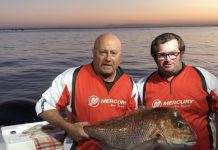 Every weekend of the year, in the waters off Melbourne, something inspiring takes place. People with special needs – men and women, girls and boys...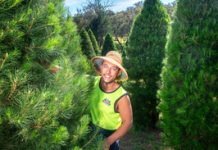 So you've picked your perfect Christmas tree and it's made its journey home...now what? The Mail spoke to Adrian from Ports Christmas Tree Farm in...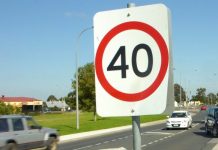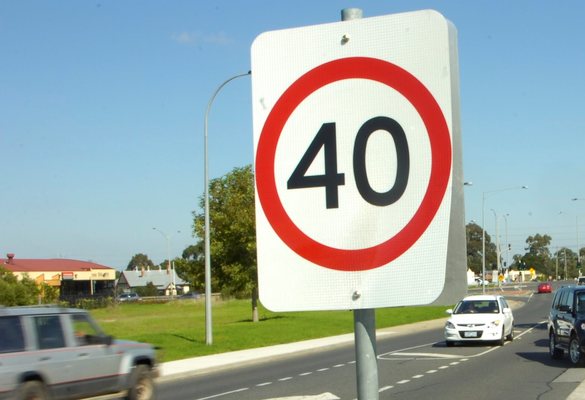 The Gembrook community has been relentlessly campaigning to have illuminated electronic speed signs installed in Gembrook at the primary and pre-school. Recently a petition...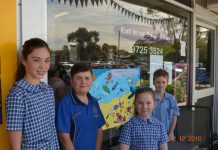 Kilsyth kids are spreading Christmas cheer through posters in local shops. Kilsyth Community Action Group (KCAG) chairman Mike O'Meara said Kilsyth, St Richard's, Gladesville and...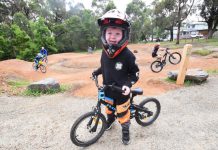 The Mount Evelyn Pump Track is officially open. Yarra Ranges Council unveiled the bike haven next to the skate park and playground in Gardner Parade...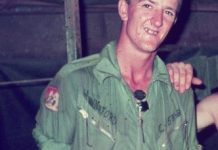 The Mount Evelyn RSL will pay tribute to local Vietnam War veterans on the 50th anniversary of their deaths. They started with Mount Evelyn man...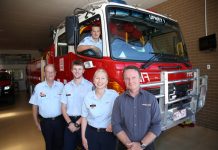 Over two decades have passed since Peter Hall's two teenage sons; Anthony and Travis were tragically killed in a Cockatoo car accident. From that tragedy...