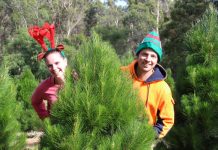 Montrose Christmas Tree Farm sold its crop for the year just two days into December. The Mazzella family business started more than 20 years ago. Anthony...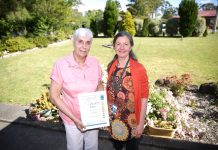 If it's a Monday morning, you can be sure you'll find Belgrave South's Mia Jansen doing the grocery shopping at the local supermarket …...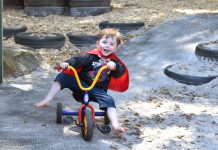 A community-run child care centre in Olinda has achieved the milestone of 10 years. The Hills Community Child Care (HCCC) began in 2008 after a...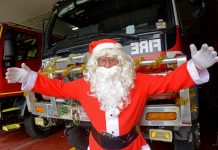 Santa is swapping his sleigh and reindeer for a fire truck as he attempts to make his way around Monbulk and the Yarra Ranges...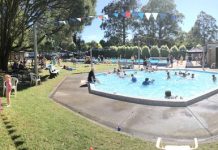 In 2016 Yarra Ranges Council confirmed it would allocate up to $200,000 from federal funding to support solar heating for the Olinda Community pool....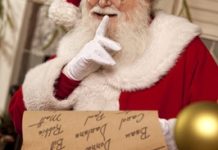 What is something people don't know about you? Once the hard work of delivering toys is done for the year, I take a little break...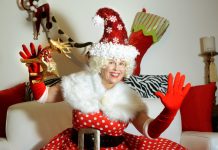 Upper Ferntree Gully's own Mrs Claus is shining a light on gratitude this Christmas. Bernadette Dimitrov, aka Mrs Claus, just finished a Diploma of Positive...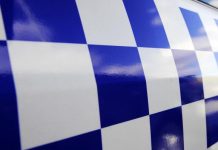 A pedestrian died in Ferntree Gully after being struck by a bus. Police said the incident happened on Burwood Highway just after 7.30pm on Wednesday...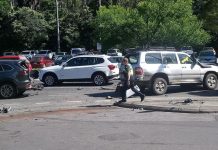 A truck careered into several vehicles in Upper Ferntree Gully after its driver lost control, say police. On Tuesday 11 December about 8.20am, a truck...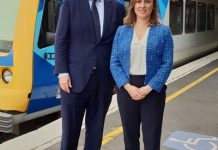 Bridget Vallence is officially the member for Evelyn following the 24 November State Election. The Victorian Electoral Commission (VEC) declared her the electorate's new MP...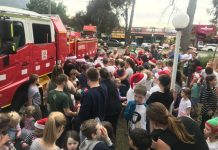 About 400 people celebrated the festive season on the lawns at the Montrose Town Centre on Sunday 9 December. The Montrose Carols featured entertainment from...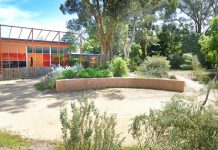 A submission By Darcy Duggan at the Yarra Ranges Council meeting on 27 November has accused Council of misusing federal funds. Mr Duggan said...