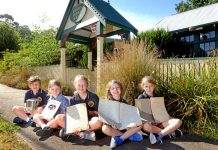 This year marks the one hundredth anniversary of the Kallista Primary School. To mark the momentous occasion the school will be hosting an events day...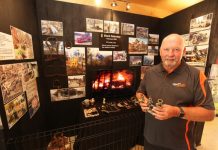 The Ash Wednesday Bushfire Education Centre (AWBEC) is commemorating the 10th Anniversary of the Black Saturday bushfires which wreaked havoc in February 2009. Ten years...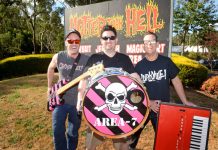 Hotter than hell is returning to the York on Lilydale and this year features the infamous ska band Area-7. Next to The Living End (at...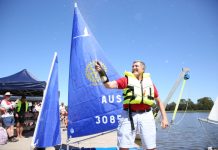 A new sailing boat is making it more accessible for people with a disability to go sailing on Lillydale Lake. The boat was donated to...
A generous donation by the Emerald Mechanics Institute to the Emerald Library is one of the largest in the region and will have ongoing...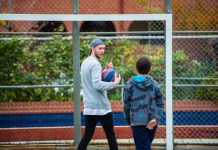 Youth Mentoring Initiative 'Try Mentoring' is seeing a shortage of volunteers in the Dandenong Ranges, and leaders say they need your help. Try Mentoring connects...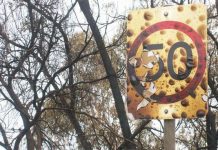 Upper Ferntree Gully Fire Brigade's Black Saturday ordeal actually started on the Friday. Captain Peter Smith said one of his trucks was already away on...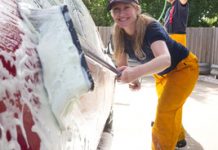 Mount Evelyn Fire Brigade volunteers washed cars for cash on Australia Day. The fund-raiser at Mount Evelyn Fast Fuel has become a 26 January tradition,...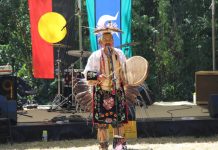 Belgrave Survival Day again provided an alternative way to mark 26 January. For the 12th year, the event celebrated the survival of indigenous culture on...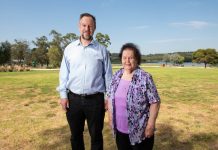 Montrose's Betty Crittenden has been a dedicated Mount Evelyn RSL sub-branch member for more than 35 years. Yarra Ranges Council applauded her efforts with a...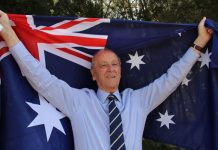 Ever been to the Monbulk Police Station? You have Trevor Ricketts to thank. The 86-year-old served as the town's Business and Traders Association president when the...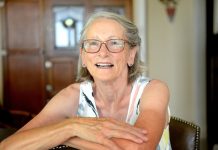 "I'm a very small part of a group." Robyn Speering, Yarra Ranges Council's Environmentalist of the Year, is every bit the typical humble award recipient. The...