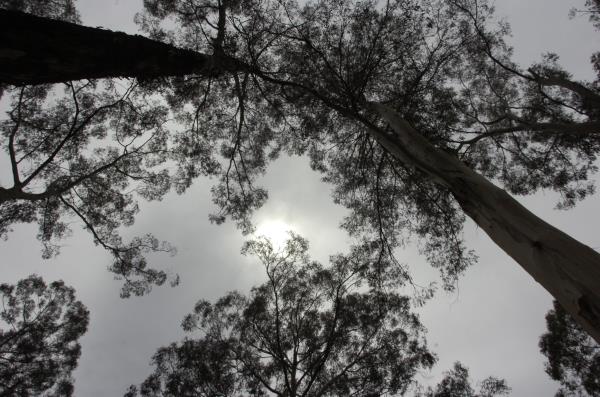 Gembrook residents fear their local park is becoming a hotspot for the homeless if the council does not act soon.
Three residents, who did not wish to be named out of fear of the homeless "becoming reactive", believe at least two people have been living in Kurth Kiln Regional Park for about eight months.
"We used to walk our dogs at the Kiln. We now keep away," one neighbour said.
"I won't go down there on my own as I once did.
"Tourist campers are being scared away and not wanting to stay due to feeling unsafe, and local horse riders and dog walkers are afraid to go into the park alone."
One resident, who lives on a property backing onto the park, said they saw a man walking around their house about 7.30am on a Saturday morning.
"I later went down to Kurth Kiln as police said he was camping there," the resident explained.
"We found his camp site at the Kiln and it is a permanent fixture with coloured tarps up around a tent.
"We're feeling unsafe. People coming onto private properties on foot, into driveways and residential streets are causing concern for burglaries, due to some which have occurred in the area at homes and businesses."
According to the neighbours, other than having a camp set up for an extended period of time in a public place, their biggest concern is the unsupervised fires that are often being lit in the bushfire prone area.
"I believe the fire brigade has been called to extinguish a fire during the fire season," another neighbour stated.
All neighbours have reported the issue "many times" to Cardinia Shire Council and the Department of Environment, Land, Water and Planning (DELWP) but "nothing has been done".
"Support needs to be provided to the people living there to have them moved away and allow safe public access to the land, and remove the associated hazards which have been accumulated there," a neighbour said.
"There should be services provided by the council to assist these people into proper housing and ramifications enacted for illegal activities."
Cardinia Shire Council is aware of the concerns and is currently investigating and DELWP has been contacted for comment.